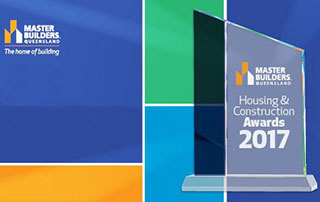 While HPP Group is Queensland's leading Cut to Size manufacturer, we also produce specialised Architectural Lining Solutions to the Walls and Ceilings Industry. Our dedicated team has been involved in many major projects throughout Australia, including the Robina Town Centre Market Hall which recently won the Master Builders Project of the Year. Click here for more details on this stunning design.
Check out our Projects Page for more examples of our work.
MEET OUR TEAM
Meet Chad Arnold our Operations Manager. Chad joined HPP in 2002 and has just celebrated 15 years as part of our highly skilled team. Chad has been an integral part of the development and constant improvement of Cabinetpro V2, as well as upgrading computer programs within our internal systems.
If you need to contact Chad call the office on (07) 5564 9922.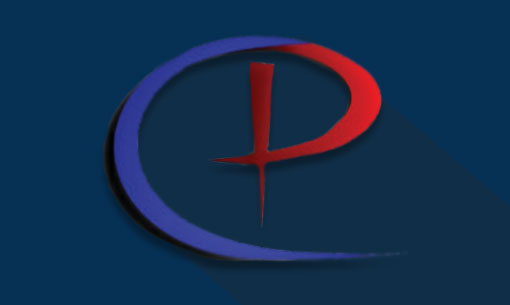 We have added a double-door broom cabinet in the Pantry Library for your selection.
All standard pantries now have a U-Shaped Shelf option as well as a Walk-in Click on Advanced Options to access these different pantry selections.
We have added base 45 degree cabinets left, right and pair of doors in the Base Cabinet Library.
Subscribe to keep informed of any changes and updates to the program.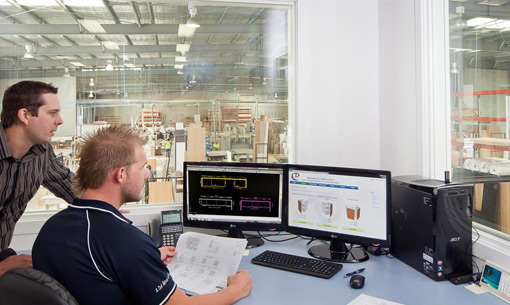 If you need a tall open shelf unit or wine rack, simply go to the Overhead Library in Cabinetpro and select your desired option. The open shelves and wine rack cabinets extend to 2400mm in height.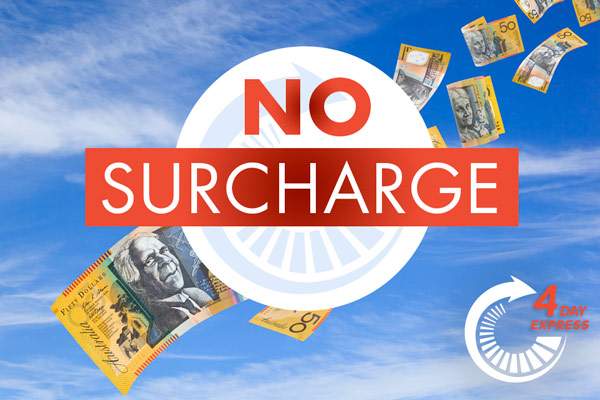 Your response to our Express Service has been overwhelming! So, we have added an Express Stock Range to this amazing offer.
Select from the stock range in the Express Materials list on CabinetPro, and we will complete your order
within 4 workings days – WITHOUT A SURCHARGE.