Flexible solutions for your cabinetry needs
Your clients demand versatility and quality in their cabinets – Our extensive range of products,
attention to detail and flexible schedule

will support you to supply a high end finish that you'll be able to deliver on time.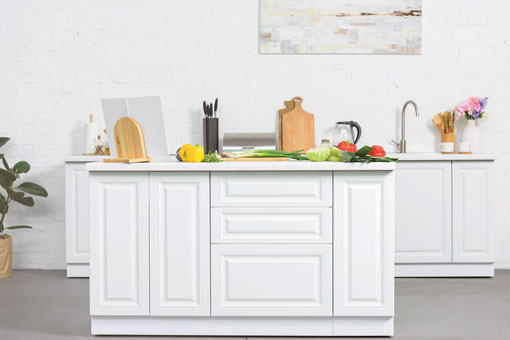 Our Cut to Size Routed Door Range bring your designs to life, from simple cabinets through to commercial cabinetry.
Stylish, functional, and simple, routed doors and panels are suitable for any internal joinery application.Our routed door range is now available on Cabinet Pro, reflecting the latest design trends, including the resurgence of traditional cabinetry styles.
Our state of the art production facilities allows you to guarantee quality workmanship and fast turnaround on your projects as we offer high levels of accuracy as well as short lead times.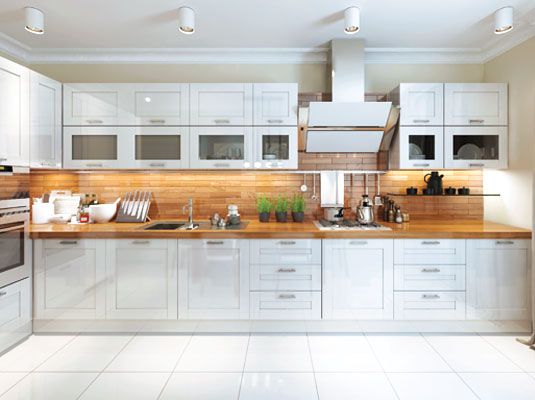 We pride ourselves not only on our extensive industry knowledge but on our unwavering dedication to superior customer service.
All profiles are available in Cabinet Pro – our online ordering system.
We'll have your order ready for pick up or delivery in 12 working days. 
HPP Routed Door Range
HPP Group's range of routed doors are currently available in a comprehensive range of profiles, providing a flexible solution for your cabinetry design. 
Select the individual design below to view more detailed information on each profile.
Purlingbrook | Routed Doors
Willowvale | Routed Doors
Springbrook | Routed Doors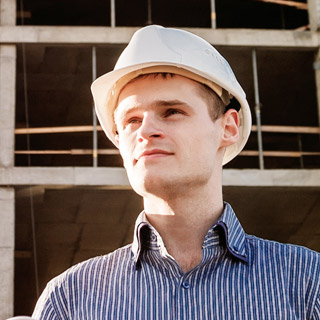 "Very Reliable Service"
The staff at HPP have superior knowledge and are very experienced. Their prompt and very reliable service cannot be beaten.
Contact us today about our high-quality joinery products, skilled workmanship and dedication that translate into a service that saves you both time & money.
Already a HPP customer
Login to cabinet pro to add your hardware needs direct to your order.
Don't have an Account?
Our expert advisers can help you choose which products can work for your business.