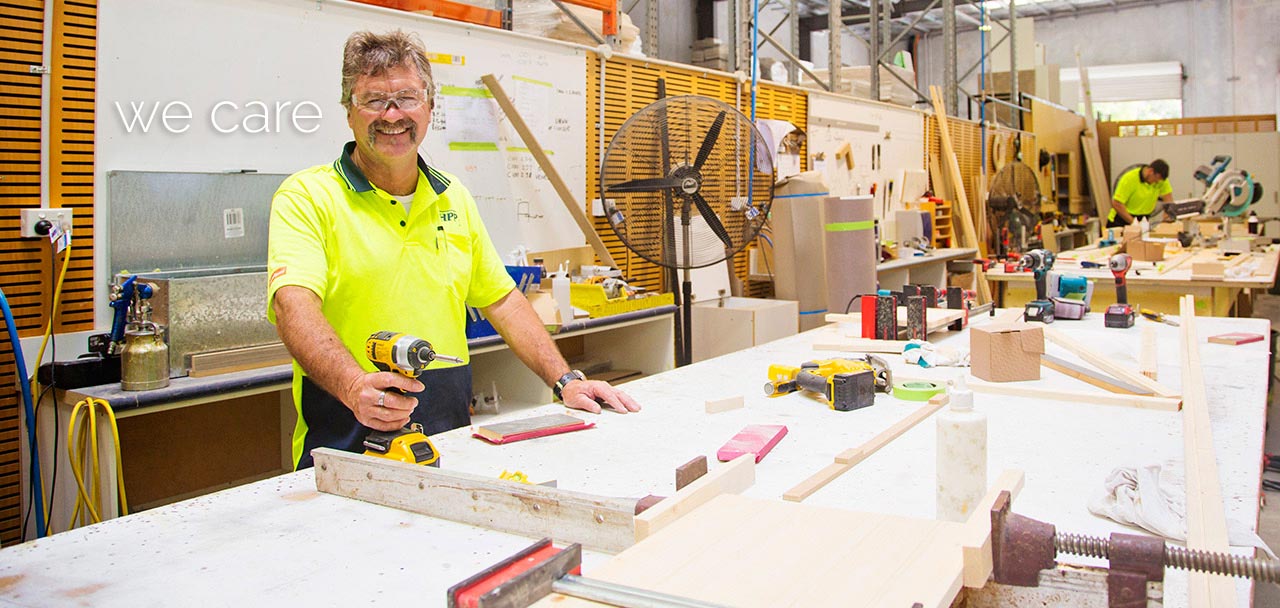 More Info
HPP is able to assist 'Walls and Ceilings' companies by providing on-site technical solutions, R&D of complicated requirements, and the supply of high volume products.
Address:  10 Distribution Ave
Molendinar, QLD 4214
Phone: 07 5564 9922
Fax: 07 5564 9933
Office Hours: 7am-5pm Mon – Fri
Tell us more
Thanks for your interest in HPP Group and for considering us for your upcoming project! We'd love the opportunity to work with you. Please take a moment to tell us about your business and how we can help you. We'll respond as soon as possible.