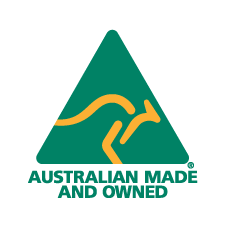 Everything you need to run your cabinetmaking business better
Whether it's a rush job or a big on-going project, we've got reliable, creative and flexible manufacturing solutions for cabinetry projects big or small.
You won't need to deal with multiple suppliers and waste time price-shopping or splitting orders. Almost everything you will need with cabinet and joinery is just one phone call away. All our products are proudly Australian-made under one roof on the Gold Coast.
Simply choose between 'cut to size' or 'custom made' and enjoy the exceptional service from our growing team of qualified tradespeople.
You'll be glad to know that all of our products are manufactured using a combination of traditional methods and the latest technology at our 4,300 sq/m factory.
You will also enjoy the benefits of our express delivery service, run by our talented team of professional joiners, who will work closely with you to deliver beautiful work, fast and within budget.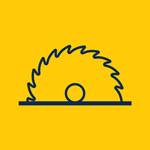 CUT TO SIZE
We cut, drill, edge and route our cut-to-size orders with precision and accuracy – in any shape or size you desire.
Order your completely customised cabinets supplied either flat-packed or pre-assembled.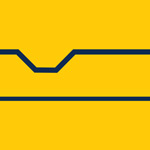 ROUTED DOORS
Our Cut to Size Routed Door Range bring your designs to life, from simple cabinets through to commercial, high-end cabinetry.
Guaranteed quality and workmanship.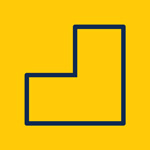 BENCHTOPS
Order your precision-cut laminate benchtops made with HPP's state-of-the-art machinery and experienced tradespeople.
Choose from a wide range of popular finishes and leading brands.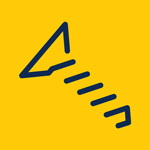 HARDWARE
Partnering with world-leading suppliers of cabinet hardware – including Lincoln Sentry, Blum, and Hettich – we make it easier for you to build a quality product and keep your customers happy.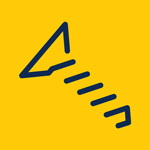 ASSEMBLY
Save big on overheads and take the headache out of assembly and installation of your custom cabinetry.
Our cabinet assembly service helps you work smarter and grow your business.
Our goal at the HPP Group is to create beautiful environments and we draw upon our teams combined years of expertise, craftsmanship and appreciation of the design and construction process to make your project a reality.
Our Partners
We are recognised as an industry leader and work hard to preserve our reputation by maintaining exceptionally high standards with our custom Australian-made cabinetry solutions.
Contact us today about how our high-quality joinery products, skilled workmanship and dedication can save you both time and money – or login to Cabinet Pro now and let's get started!
Already a HPP customer
Login to Cabinet Pro to place an order or to find out prices.
Don't have an Account?
Our expert advisers can help you choose which products can work for your business.