Custom Joinery
Where Imagination & Excellence Meet
If you want your designs to evoke breathtaking admiration and wonderment, then speak to our Custom Joinery team today.
Innovation and sustainability are key principles we work by, along with a flair for the modernised art of custom joinery making.
Our Custom Joinery team draw from our combined 128-years of experience, craftsmanship, and passion for innovative design and construction.
We tailor each design to your specifications, so you are guaranteed to receive beautiful and functional solutions to complement any space.
You'll work personally with our expert team throughout every step of the process, from start to finish. You'll benefit from our regular onsite visits to ensure we maintain the highest level of quality & excellence in every area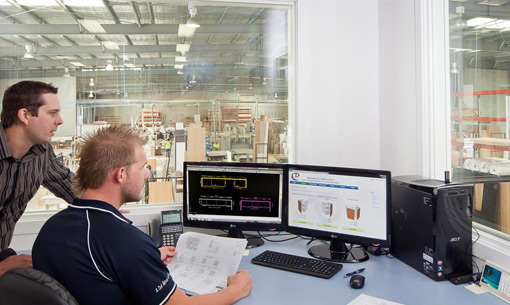 As additional support, we can also create samples and prototypes, for you to test final design-concepts before your custom joinery products are produced and installed onsite.
Commercial Joinery Gold Coast  
High-quality commercial joinery is a delicate balance between cutting edge design schemes and efficient functionality. At HPP Group this is precisely what we provide to our customers.  
We understand that you want your commercial joinery to compliment the surroundings, brand and tone of your commercial space. You also need your custom joinery to be durable and long lasting as well as serve its purpose.  
With our vast industry knowledge and a wide range of resources and materials, we can create unique joinery solutions for commercial spaces, offices, medical centres, retail centres and the hospitability industry.  
At HPP Group, we believe in finding unique, custom solutions that solve the problems of your unique business. We work hard to provide your business with the perfect joinery solutions.  
We pride ourselves not only on our extensive industry knowledge but on our unwavering dedication to superior customer service. We work closely with you to design the perfect joinery for your needs, and we continue to work hard until we get it exactly right before we start production.  
Once your designs are approved, we set a timeline, and we stick to it. We take pride in delivering results that exceed your expectations, on time and within your budget. 
Our commitment to quality is never compromised. We ensure that every project is completed with the best product possible that surpasses the expectations of our clients. Our combined experience spans over 100 years, making us the number one trusted commercial joinery company out there. 
Our custom joinery team is dedicated to transforming your ideas into stunning, awe-inspiring environments with high standard artistic quality
On-site Consulting
To guarantee quality and satisfaction, we insist on having on-site visits with you to ensure the installation of projects according to our specific recommendations and high-quality standards.
You'll have your very own project manager throughout the process to resolve any issues promptly and professionally.
Construction Management
At HPP we understand that poor project management can lead to unnecessary cost blowouts and project delays.
To avoid this, we follow important management principles that involve real-world experience and tactical project management to deliver value and surpass our client's expectations consistently.
Design Collaboration
To achieve remarkable artistry as well as functionality, we firmly believe in collaborating with you to design great joinery solutions every time.
We pride ourselves on our ability to ensure that all design concepts are applicable and achievable within your projects' specified requirements.
We are recognised as an industry leader
Our team works hard to preserve our reputation by maintaining exceptionally high standards with our custom Australian-made cabinetry solutions.
Contact us today…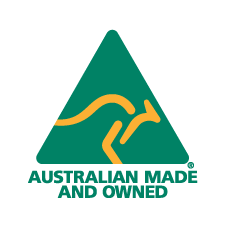 HPP Group's diverse portfolio comprise of corporate, medical, hospitality, academic, civic and mixed-used projects located throughout Australia.
With a highly experienced team of project managers and technical advisors, HPP works closely with clients to deliver quality Australian-made products.
We are recognised as an industry leader and work hard to preserve YOUR reputation by maintaining exceptionally high standards with our custom Wall & Ceiling and Cut 2 Size solutions.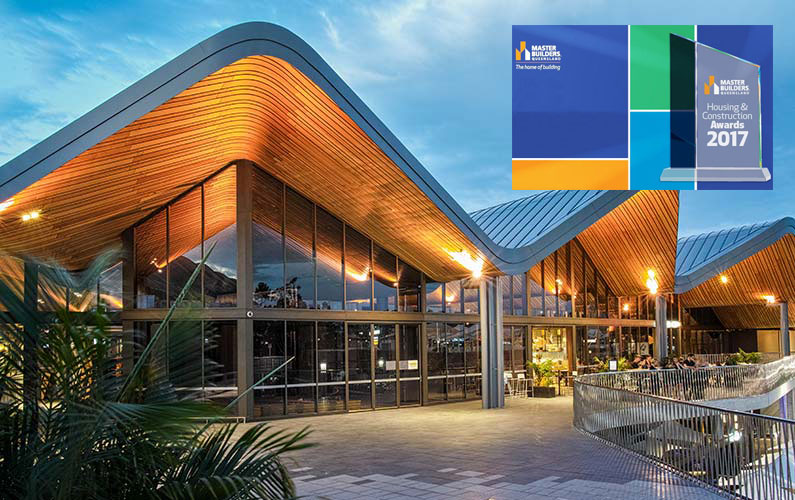 Why Choose Custom Joinery?  
When it comes to outfitting your commercial space with the necessary details, a one size fits all solution is not always the answer.  
Your business, ideas and space are unique. You want your commercial space to be reflective of your personality, brand and products.  
You want to cater to your customers and catch their eye with stunning custom creations. At HPP group, we get all this, and we work with you to see your dreams come to fruition.  
While you may be able to save some money by outfitting your space with pre-cut, generic joinery, you won't experience the custom tailored functionality and beauty that comes with custom designed and built joinery.  
Looking for custom commercial joinery, but not sure where to start? We've got you covered! 
If you are in need of some design inspiration, let our dedicated and experienced team help you to create a custom design for your space that maximizes functionality and calls attention to your business's unique style.  
We have worked on hundreds of commercial joinery Gold Coast projects as well as projects all across Australia. No matter how big or how small of a project you have, our team of professionals can help you to design solutions that compliment any business.  
HPP Group provides the most value for your money. When you work with us, we provide you with full turnkey solutions that include; design, project management and construction management services.  
We minimize your need to engage any third party consultants by taking care of every aspect of your project for you. We save you time, money and hassle.  
Let's meet up. We'd like to show you how we solve creative problems.