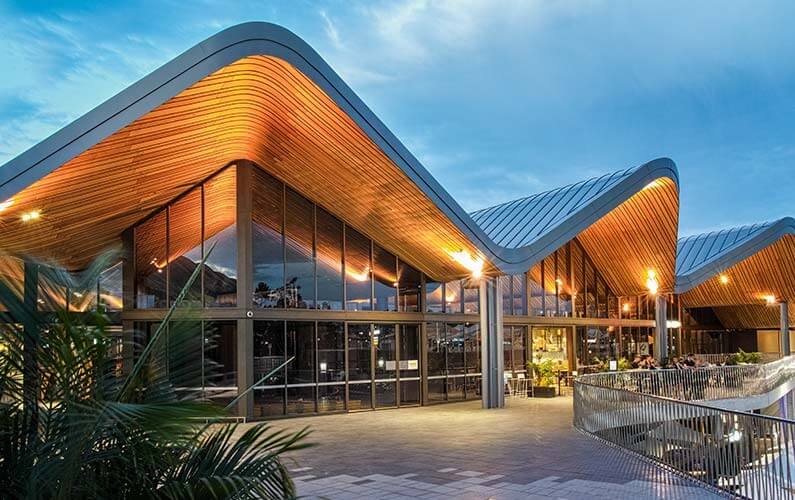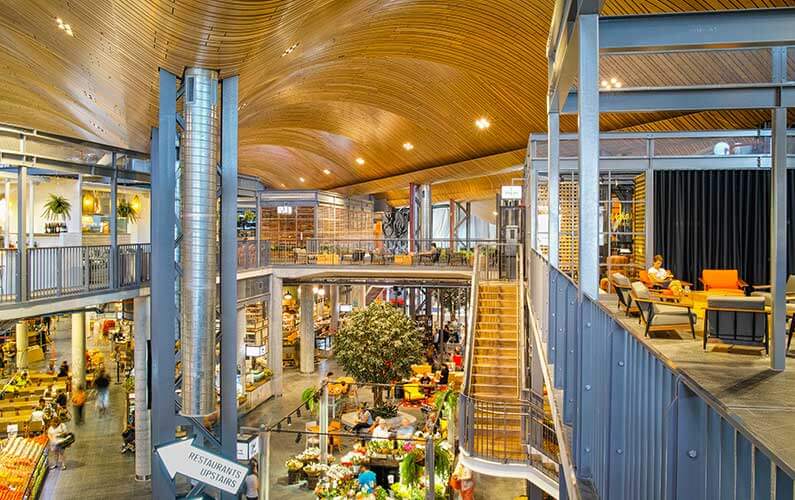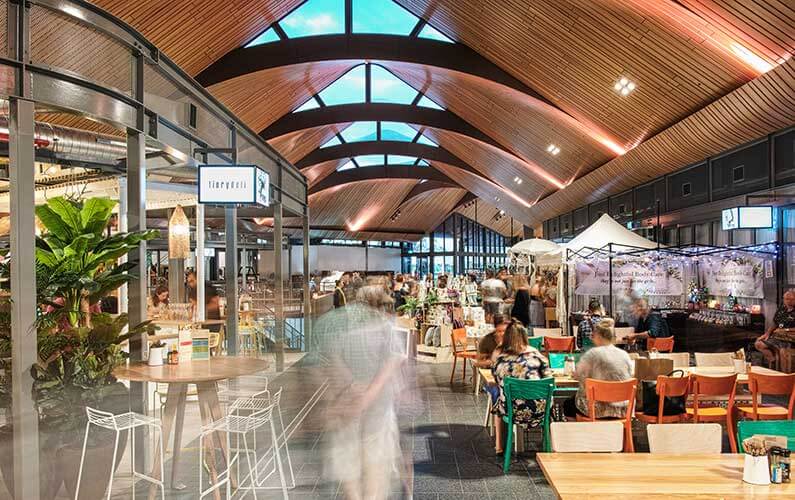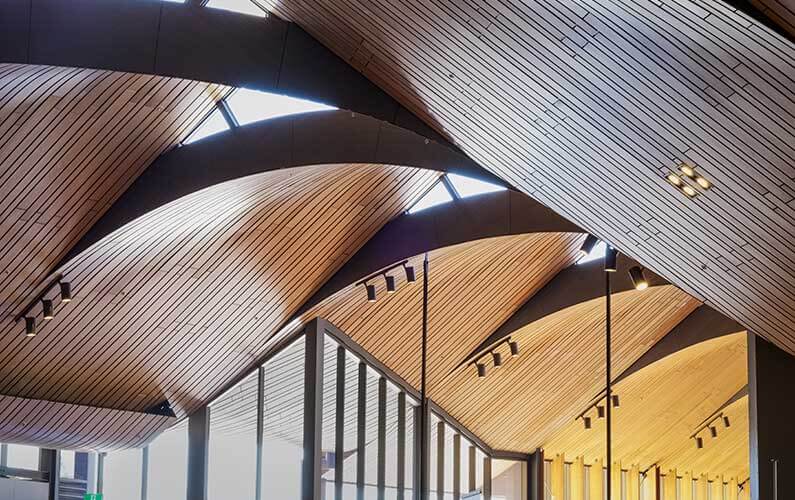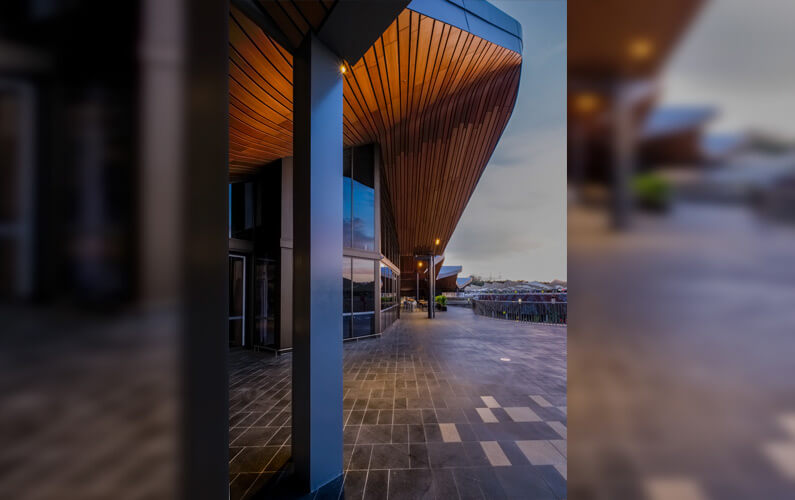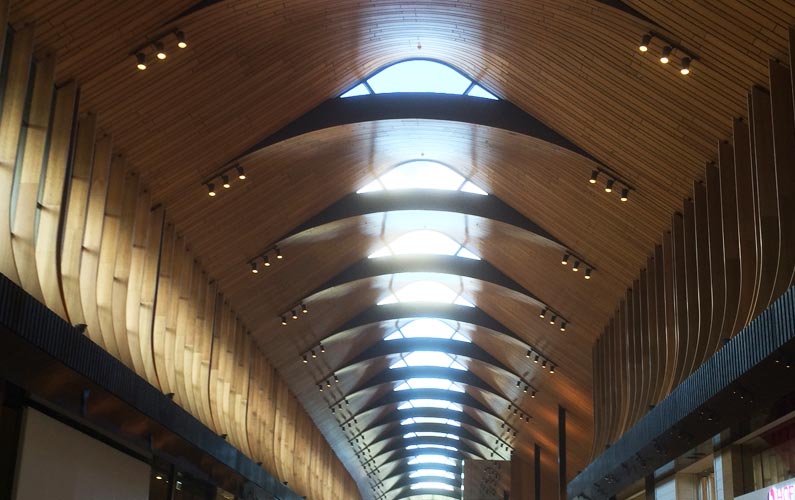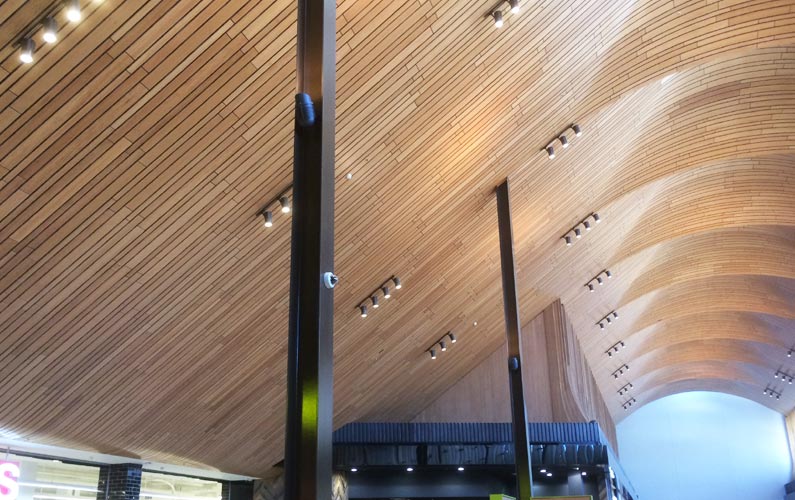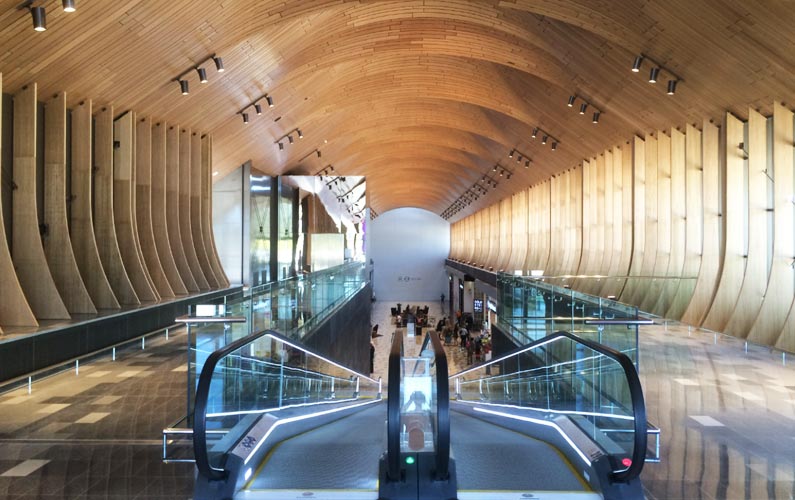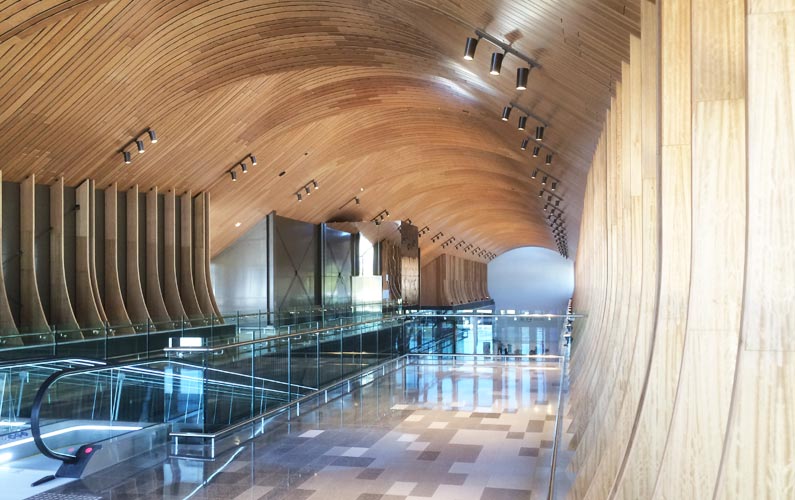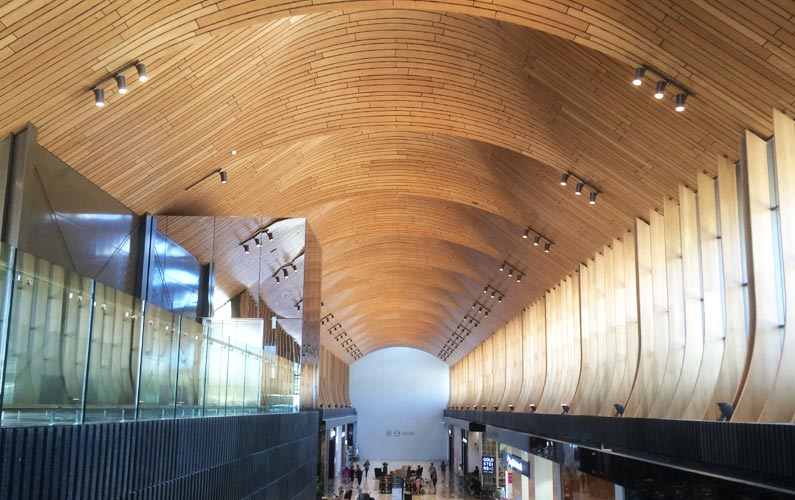 About
HPP worked closely with Adco Constructions to develop manufacturing methods to realise the architects design intent and to enable efficent installation of the products for the wall and ceiling contractor.
Supply of blackbutt feature ceilings, joinery fins and custom painted mdf tile bulkheads for Robina Town Centre redevelopment.
Total project value $3 million over 2 years.
THANK YOU FROM ADCO CONSTRUCTIONS
On behalf of ADCO Constructions we wish to pass on our sincere thanks for your team's efforts in achieving the handover of Robina Stage 2B.
Robina Stage 2B was a complex and time demanding build and completion would not have been successfully achieved without your team's invaluable contribution.
Have questions about our projects?
Drop us a line and we will get back to you as soon as possible.
Recent Projects