Need 'Cut-to-Size' Urgently?
We've got your back!
When those urgent jobs arise, we have the solution. We've 'saved-the-day' for hundreds of cabinetmakers & builders from all around Australia with our reliable 4-working-days EXPRESS SERVICE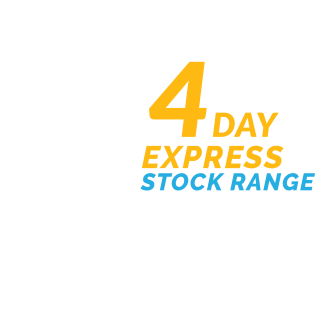 Here's how it works… If you need your order faster than our usual 7-working-day to completion, simply ask for our EXPRESS SERVICE and we'll complete your order within just 4 working days (after the day of order) for your cut, drilled and edged materials, on all supplier stocked materials.
Of course, this kind of prioritized speedy work will incur a small 15% surcharge, however… To make this amazing service even better, if you order from our extensive Express Stock Range, your order will be ready to pick up within 4 working days WITHOUT any surcharge.
Don't have an account with HPP – contact us to join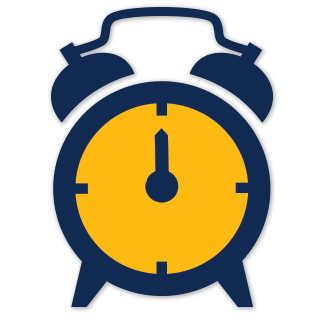 Need your order faster than our standard
7 day turnaround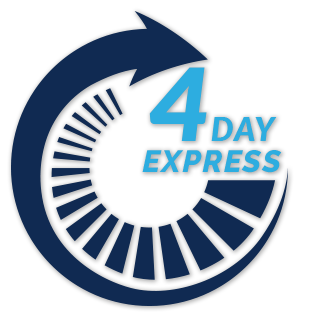 Your order will be ready for pickup in just
4 working days
after day of order.
15% Surcharge and Conditions apply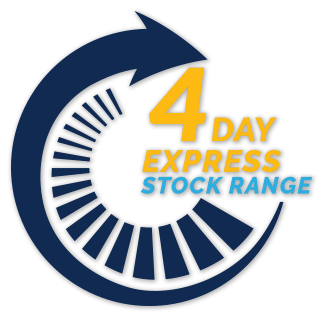 Order from our EXPRESS STOCK RANGE and it will be ready for pick within
4 workings days –
WITHOUT A SURCHARGE
The Express Stock Range
NO SURCHARGE


Polytec Polar White Sheen

Polytec Classic White Matt

Polytec Classic White Sheen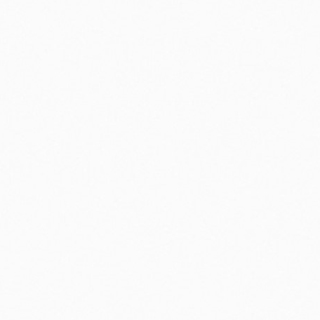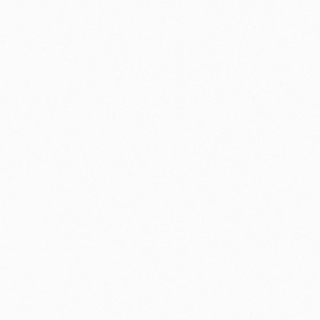 Prolight White Foam Texture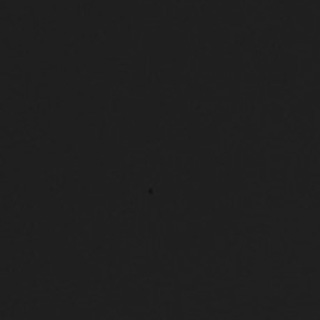 See below for Express service conditions
NEED A BENCHTOP ASAP?
When you're on a job and realise you need a benchtop asap, don't stress!
Express Stock Benchtops are now available & in stock
One Colour: One Finish: Two Lengths:
Formica Snowdrift – Velour
3600 or 1800 lengths

We've got your back!
Working with hundreds of cabinet makers and builders from around Australia, we know that even the best plans can fail.
We're on hand to get your benchtop made, help you complete the job and keep your customers happy.
Express Stock Benchtops
NOW AVAILABLE & IN STOCK
One Colour: One Finish: Two Lengths:
Formica Snowdrift – Velour
3600 or 1800 lengths
For your convenience, we also offer:
Laminate strips available for laminating ends

Cutting Service Available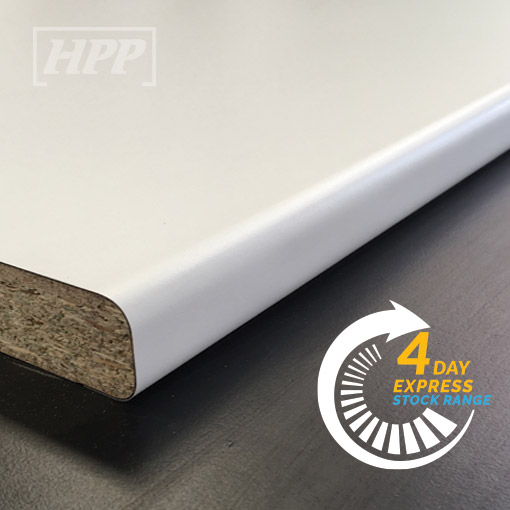 The following conditions apply
The following conditions apply
A 15% Surcharge will apply to standard pricing for Express Service.
Subject to available production positions.
Only Standard Supplier Stock Materials apply.
If your chosen material is unavailable and placed on back order, you will be notified and the Express Service surcharge will not be applied.
Routered doors are not included in this offer.
Express Service applies to pick up only.
Delivery charge not included.
4 days for the Express Service is for manufacturing only and does not include time for delivery.

Express Service applies to Cut to Size materials only and does not include hardware being guarantee within the 4 days.
Does not include assembly service.
Does not include postformed laminated tops.
HPP have the right to refuse the Express Service if the information is not complete or being unable to contact our customer for clarification of details applicable to the order.
12 noon is the cut off timeline for ordering the Express Service. If the order is placed after this time, then the completion date will extend to the following day.