HPP is celebrating 25 years supporting businesses like yours
Hard to believe, but 2021 marks our 25-year anniversary as a proud Australian manufacturer.
After 25 years, we're proud to stand by our motto: a cut above the rest.
Our aim is to deliver industry-leading joinery products and solutions and friendly, reliable service – not only in South East QLD, but Australia-wide.
Most of all, we want to support hard-working, Australian businesses by
Delivering a reliable, hassle-free service
Providing a guaranteed, speedy turnaround on all orders
Cutting your overheads and boosting your profits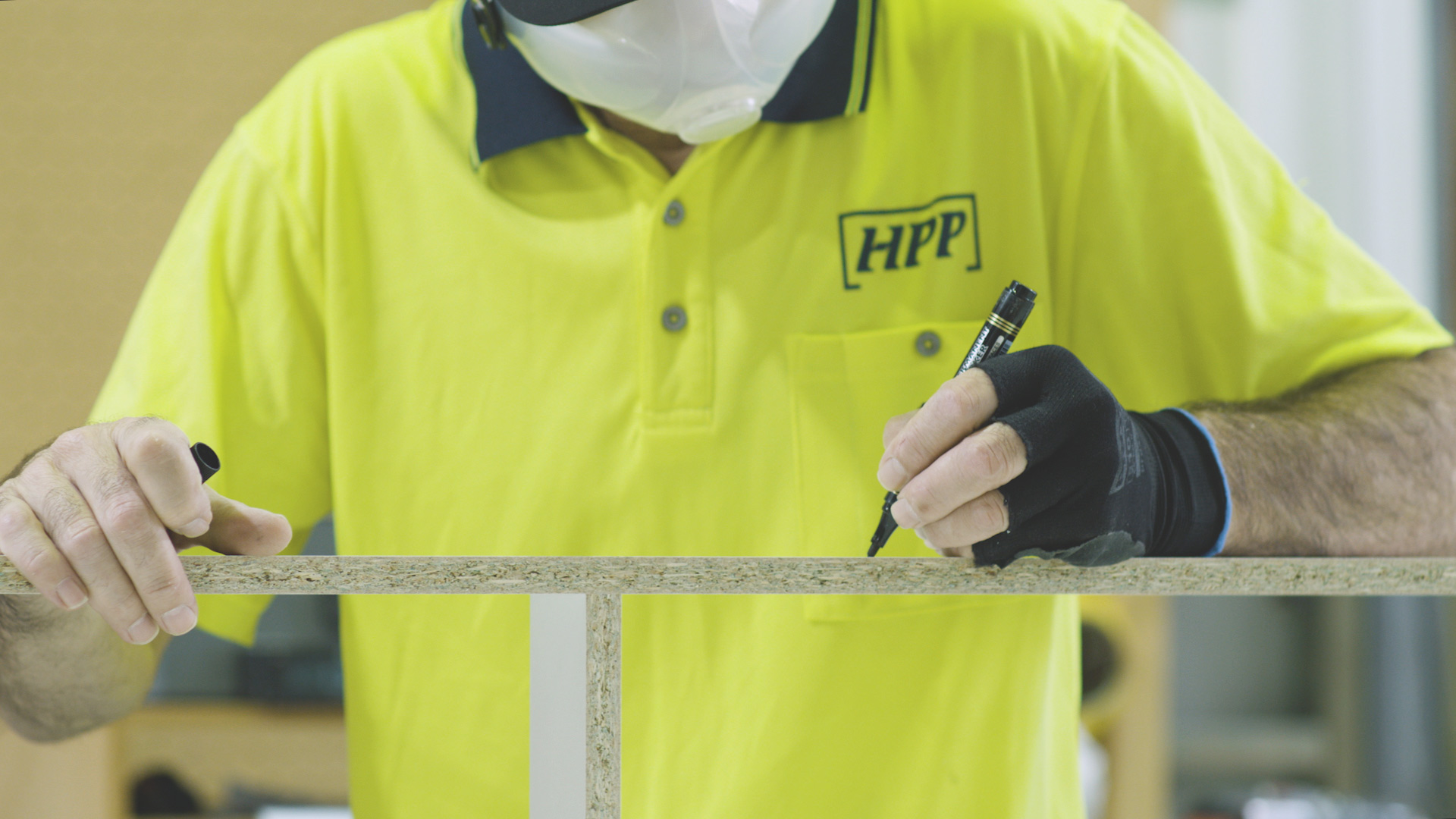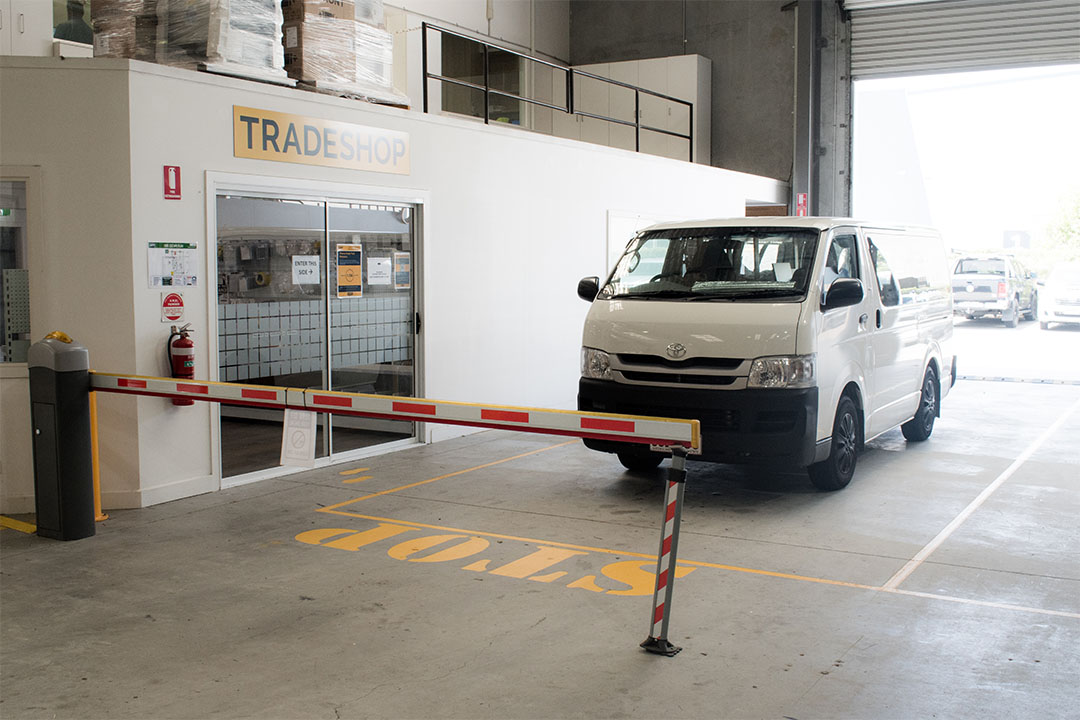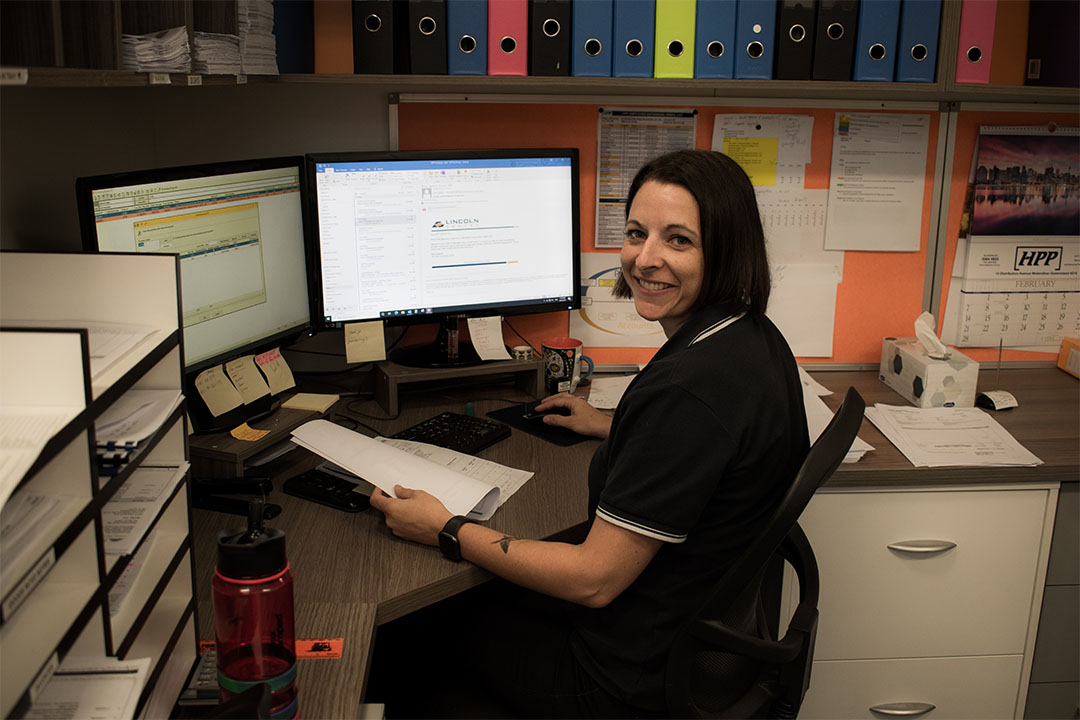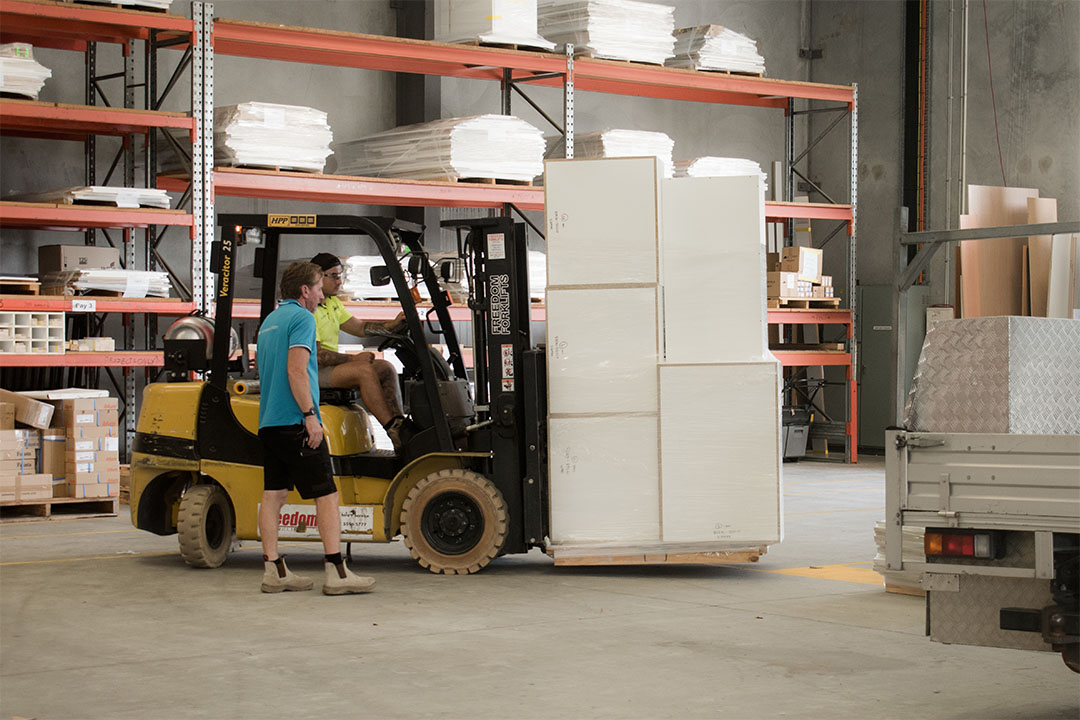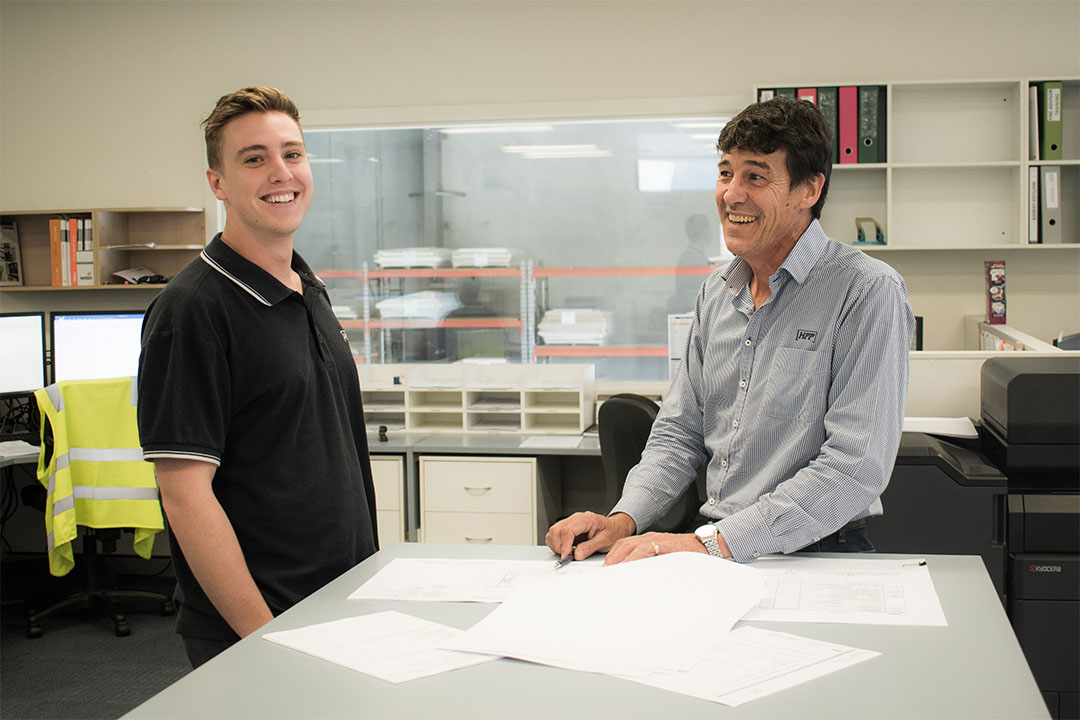 Starting with a small Molendinar factory in 1996, we've grown the company through hard work, grit and good old Aussie determination.
And with support from people like you, of course.
We now operate three divisions under one roof. With around 4500m2 of factory space and over 70 full-time staff, our Gold Coast operation runs from 6 am to midnight, six days a week.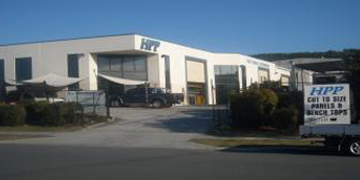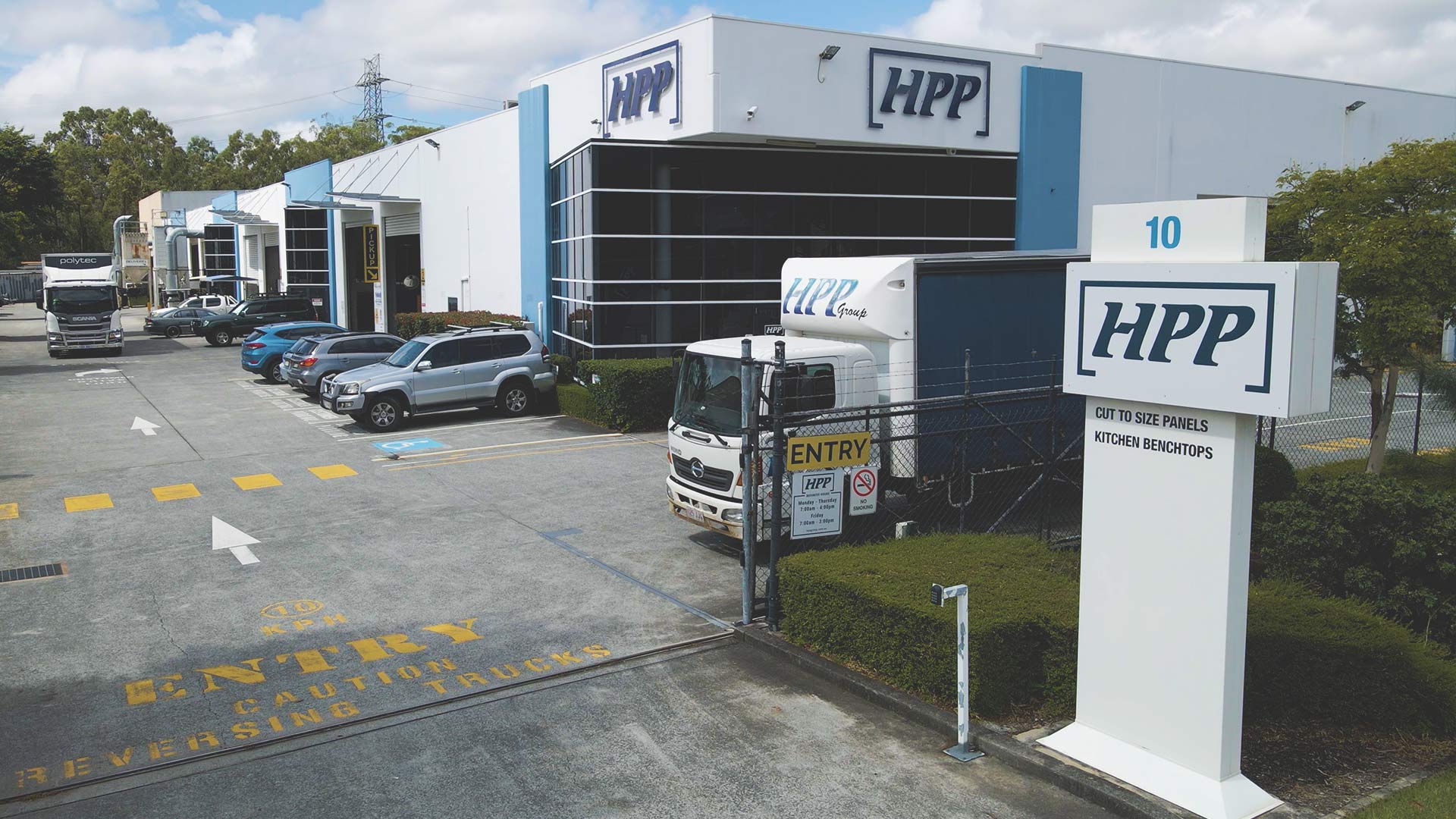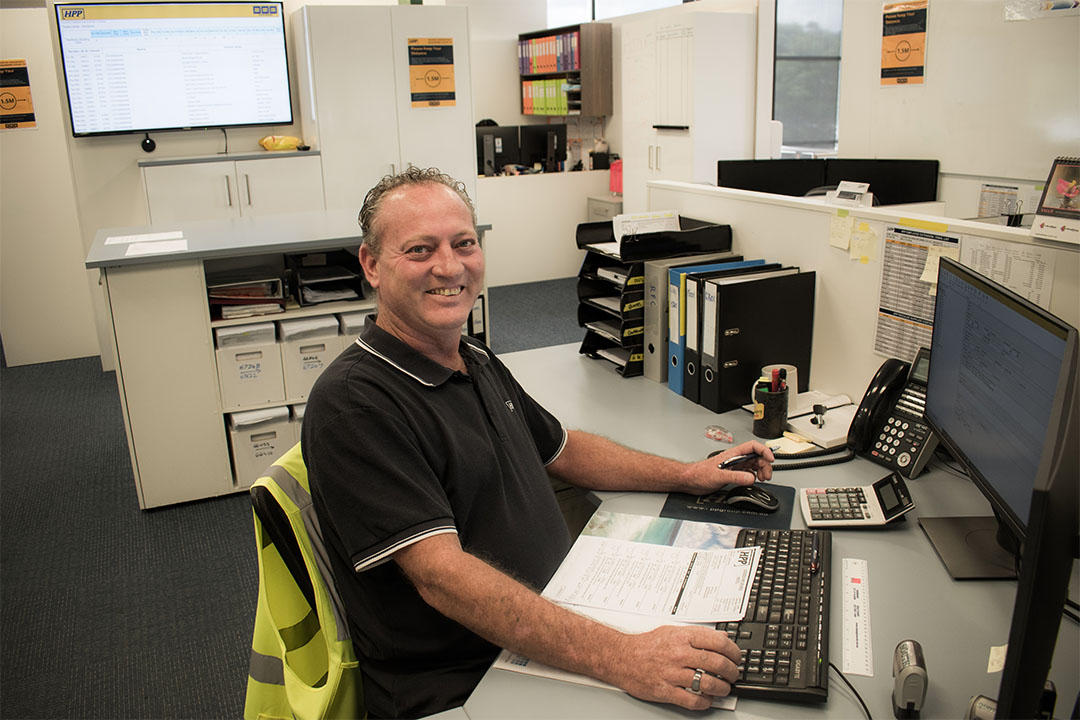 Our Longest Standing Employee
My name is Josh Weinrabe and I've been here for 21 years. Started in January 2000.
The biggest change I've seen, I've seen multiple of changes. (it was a) Small staff when I first started, probably half a dozen, to where we've come now to a big factory, massive supplier to Queensland and basically Australia wide. So there's been lots of changes I've seen in the 21 years.