Futureproof your business: 6 ways HPP helps you reduce costs and boosts your profit
These past months have been a rough ride, haven't they? We've seen many businesses struggle to keep their companies afloat.
But you don't have to do it alone.
HPP works alongside businesses like yours, helping them reduce costs and better manage their deadlines and workflow.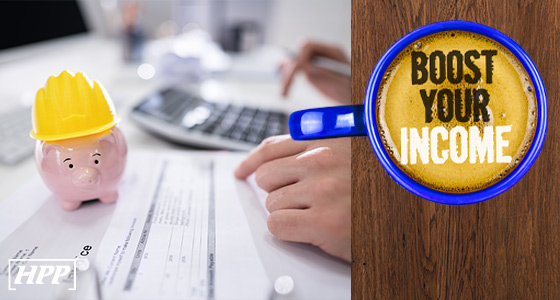 6 ways HPP can help boost your business profitability
You'll save on your capital equipment outlay.


We've invested in the latest machinery and technology – so you don't have to!

Our team is your team.


By using our skilled, reliable team of joinery experts, you can cut your own staff costs.

More opportunities to grow.


With our team taking care of your cut-to-size orders, your skilled cabinet makers can go to work installing more kitchens (and you'll save on the cost of hiring contract installers).

Cut your overheads and save.


By using HPP services you can cut fixed costs like rent, electricity, hardware and tools – and keep staffing costs down.
Reduce the costs of maintaining in-house machinery.
And fewer pieces of hardware at your premises means fewer health and safety risks you have to worry about
Our experienced team is at your service.


Our team of experienced project managers, technical advisors and skilled tradespeople are focused on delivering a top Aussie-made product, on-time, as ordered.
Were used to working with wide range of products from all the leading suppliers and manufacturers.
Consider them part of your team!
Give us a call on

1300 288 274
or send us an email to find out how we can streamline your business and save you time and money!
More ways HPP can help your cabinetmaking business thrive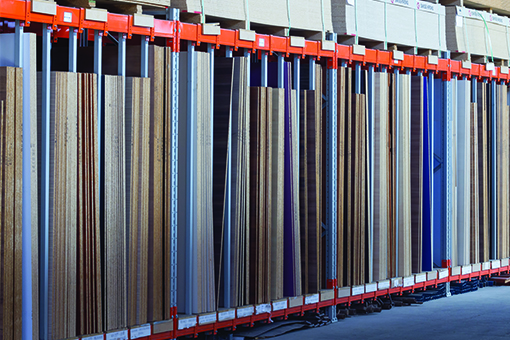 HPP's Cut to Size service delivers on accuracy and workmanship
You can rely on HPP's precision-cut CNC machining to deliver custom-designed cabinets that are cut, drilled and edged exactly as ordered.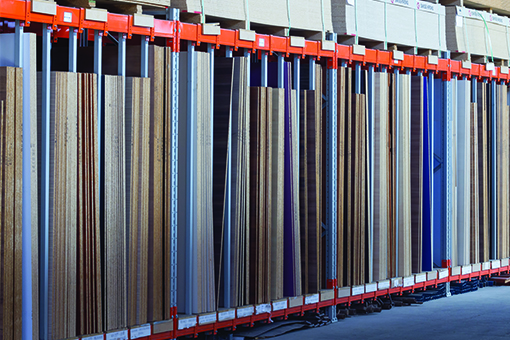 More choice – without the huge price tag
Choose from a wide range of top-quality materials in classic and contemporary styles and colours. Give your customers the choice from the latest hardware, laminated benchtops and routed doors to suit their style and budget.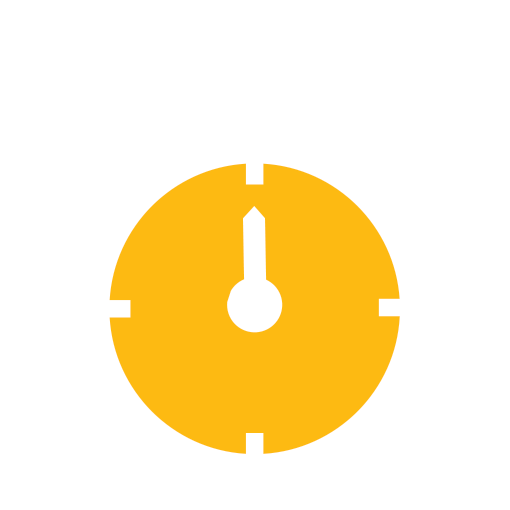 Fast turnaround, guaranteed
No matter what type of project or scope, we'll have your order ready within 7 working days. Or if you need your order faster, choose our Express Service. We'll cut, drill and edge materials ready for pick-up in 4 working days after your order date (there's a 15% surcharge on these rush orders). So, you can deliver your project to your customers as promised.