The trade show will give our talented team, along with major suppliers the chance to talk with you about industry trends and products. We also want to hear about the issues and challenges you face when making your joinery projects become a reality.
Check out our interactive displays, test the latest products, tour the HPP factory, meet with staff – and don't forget to enter our giveaway competition. Win $250.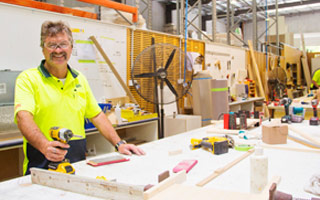 We look forward to meeting you.
We want the name HPP Group to be synonymous in your mind for quality and service. More importantly – we want you to identify them as one and the same. When you think "quality," "reliability," "versatility" or "service," we want you to think HPP Group.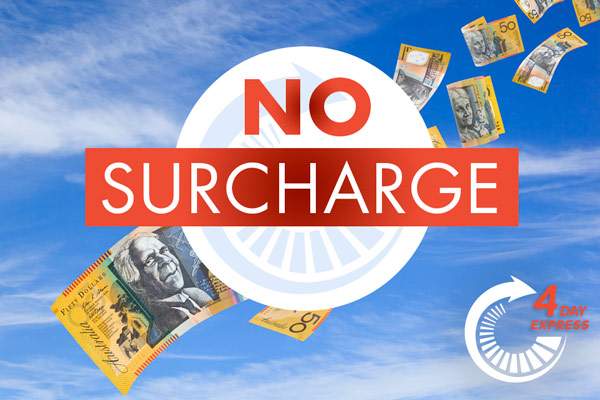 Select from the stock range in the Express Materials list on CabinetPro, and we will complete your order within
4 workings days – WITHOUT A SURCHARGE.
See here for more details.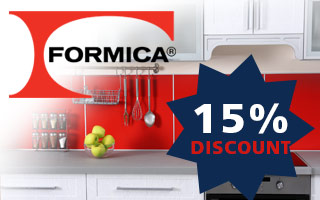 Yes, we still supply quality benchtops.
Although we no longer manufacturer our bench tops in-house, we have teamed up with a reliable supplier of Postform Benchtops to supply quality tops at competitive prices. HPP is a One Stop Shop for your project needs.
15% Discount on any Formica
Postformed Benchtops Ordered for Delivery by Dec 2017