Thanks for visiting us at our HPP Group Trade Show. We especially enjoyed seeing your familiar faces and having the chance to introduce so many of you to our talented team members and major suppliers.
The HPP team really appreciated the opportunity we had to talk to you about our products and services and how they can help your business succeed. We also loved how our major suppliers provided lots of interactive displays for you to test the latest products, while also touring the HPP factory.
Now that you have got to know us and our suppliers better, please don't hesitate to contact our Sales Team in the office on (07) 5564 9922 with any questions, requests for pricing or product information, or anything else we can do to help you or your clients.  We look forward to speaking with you again soon.

HPP Draw – 5 x $250.00 of HPP Product
Fred Grioli – PHS Property Services
Ed Hough – Exclusiv Kitchens
Jared Wade – The Caravan Repair Shop
Jamie Cullen – Cullens Kitchens
Yousuf Goss
Heittch Draw – $500.00 0f Heittch Product
Pipo Ng – Smart Top Postforming
Lincoln Sentry Draw – Ryobi Pack
Ed Hough – Exclusive Kitchens 
Blum Draw – Boxfix E-T Bench Top Draw Assemble Kit
Geoff Bruin – BT Trust
Thank you to our Suppliers and Sponsors for supporting our Trade Show.

Our cut off dates for definite completion of orders in 2017 are as followed:



Standard CTS –  Wednesday 13th December
Assembly Job –  Friday 8th December
Routed – Friday 8th December
Benchtops – Friday 8th December
As usual with any jobs ordered after the cut-off date and required this year, we will strive to complete early if required. Please give us a call.
We will be closed as of 12pm 22nd December& reopening on 8th January 2018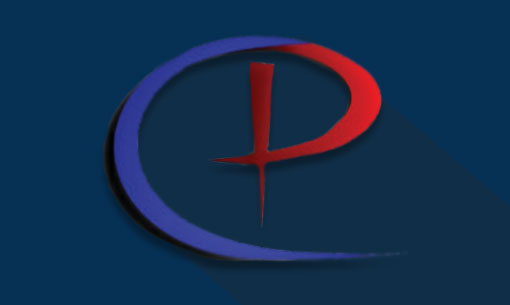 If you need corner doors for a makeover, go to components, then select the door you require, go to drilling type which should be set at 'Standard' and select either 'Bi-fold (PYE)', 'Mounting Plate (PYE)' or 'Mounting Plate ( Blind Panel)'.