Welcome to our July Newsletter
Our dedicated team at HPP want to connect with our customers and support them in the growth of their businesses. In this newsletter, we will share new information, cabinetry tips and the latest factory updates. Watch this space for future monthly customer specials from our suppliers.
MEET OUR TEAM
Des Janetzki has been part of HPP's team since 2007. He was the company's original sales representative but has also held various positions including Dispatch Manager, WHS Advisor and First Aid Officer. He has also worked within our architectural division managing the production of our projects.
Des recently returned to the sales team and is excited to once again be working with HPP's customers to develop long term relationships. Please contact Des on 0488 077 933 or via e-mail at sales@hppgroup.com.au to discuss your cabinetry needs in more detail.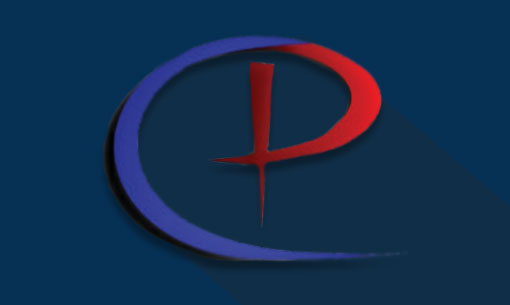 The team at HPP are in the process of upgrading our online ordering system, Cabinetpro. In coming months, there will be changes to our online library which will make ordering your cabinetry needs simpler and more streamlined.
We are committed to maintaining our position as market leader.
Subscribe to keep informed of any changes and updates to the program.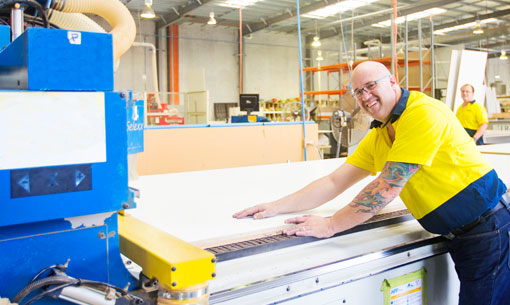 HPP now offers an Assembly Service for those customers who find themselves under the pump with their busy work loads. This can be easily set up in the Cabinet Pro program.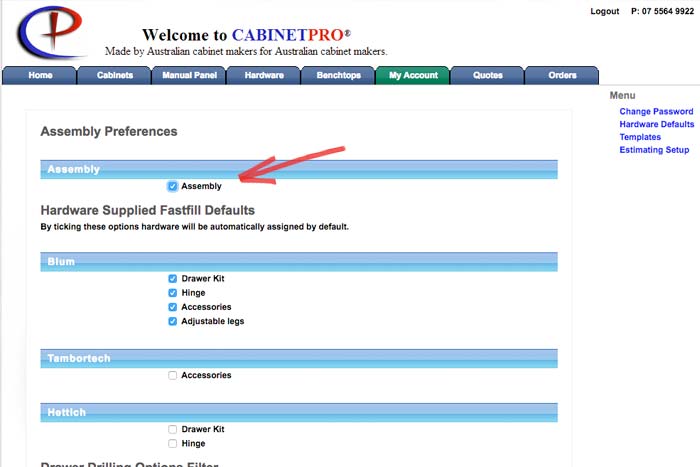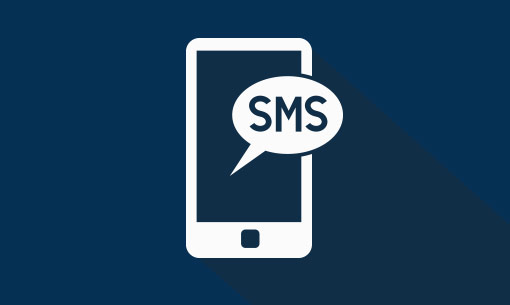 We are simply blown-away by your positive feedback to our new SMS notification system. If you are not receiving SMS messages but would like to be told when your job is ready for pick-up or delivery,
Please contact our office on (07) 5564 9922 to update your contact information.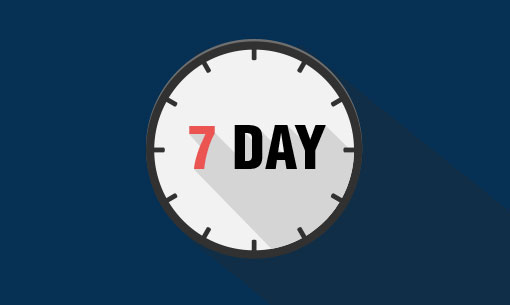 For those who are unsure, HPP's lead time is 7 working-days for all Cut-to-Size orders made before 12 noon on the day of order. If assembly is required it's 10 working-days.
This is a reliable and consistent time frame on all standard and stocked external/door materials.