Do you need your Cut to Size urgently?
HPP has the solution.
Need your order faster than our standard 7 working days?
HPP is now offering a new EXPRESS SERVICE to our cut to size customers. We will complete your order within just 4 working days, after day of order for your cut, drilled and edged materials, on all supplier stocked materials ordered before 12 noon.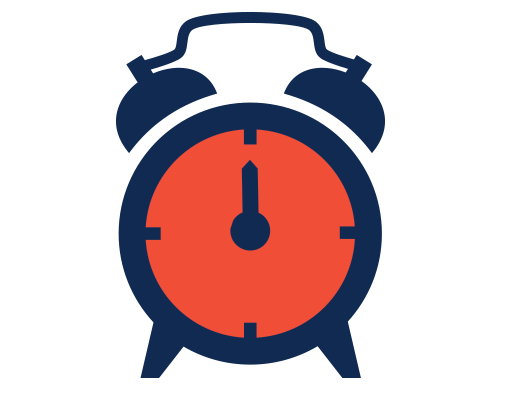 Order your Cut to Size before 12 noon on a Tuesday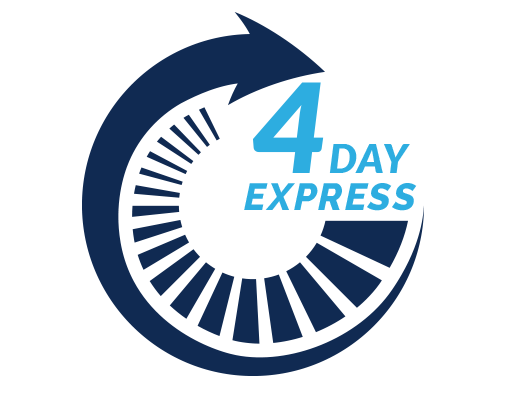 Your order will be
ready for pick up on
a Monday after 2pm
As long as our suppliers have your required materials
in stock at their warehouse,
HPP will complete your order by the end of business
in just

4 working days

after day of order.
Orders will be ready for pick up from our factory.
A 15% Surcharge and Conditions apply for Express Orders.
For more information call us on

1300 288 274

or email us at

sales@hppgroup.com.au
The following conditions apply
A 15% Surcharge will apply to standard pricing for Express Service.
Subject to available production capacity. (HPP have a set allocation of production spaces for Express Service each working day, and may decline your request for Express Service due to production demands)
Only Standard Supplier Stock Materials apply.
If your chosen material is unavailable and placed on back order, you will be notified and the Express Service surcharge will not be applied.
Routed doors, drawer fronts and panels are not included in this offer.
Square edged doors, drawers and panels only. Finger pull mitres are not included in this offer.
Express Service applies to Cabinetpro orders only.
Delivery charge not included.
4 days for the Express Service is for manufacturing only and does not include time for delivery.

Express Service applies to Cut to Size materials only and does not include hardware being guarantee within the 4 days.
Does not include assembly service.
Does not include postformed laminated tops.
HPP have the right to refuse the Express Service if the information is not complete or being unable to contact our customer for clarification of details applicable to the order.
12 noon is the cut off timeline for ordering the Express Service. If the order is placed after this time, then the completion date will extend to the following day.