Super Hardware Deals
Welcome to the HPP Newsletter. In the following publication we will be passing on new information, tips, updates and specials from our suppliers.
MEET OUR TEAM
We would like you to meet Robert Slade our Dispatch Manager. Rob has been with HPP since early 2014 and is the person to speak to regarding your delivery dates and times. He is also the person you will see when you come to pick up your orders from HPP's factory.
If you need to contact Rob call the office on (07) 5564 9922.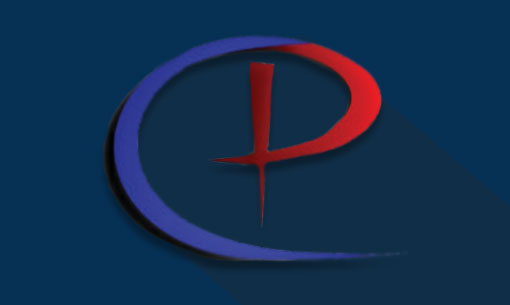 •   Antaro and Intivo TIP-ON with BLUMOTION has been included in your Blum drawer selection.  Just remember that the 'M' drawer is the same drawer whether Antaro or Intivo.
•  If you like using the 42mm vinyl rail, you now have the option to choose a black rail if you have dark coloured carcasses.
•  The broom cabinet now has the option to move the fixed shelf to your desired position – good for pull out pantry mechanisms. You can also remove the shelf completely at the click of a button.
Subscribe to keep informed of any changes and updates to the program.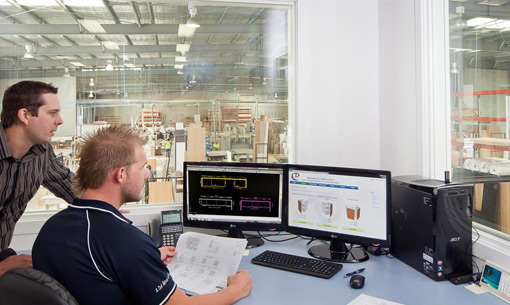 Did you know that we have an estimating tool in CabinetPro to help you work out pricing for your customers. Go to 'My Account' tab>'Estimating Set Up', to set your desired pricing. Access this through the '$' symbol in quote or the 'Estimating' tab next to 'Place Order' tab.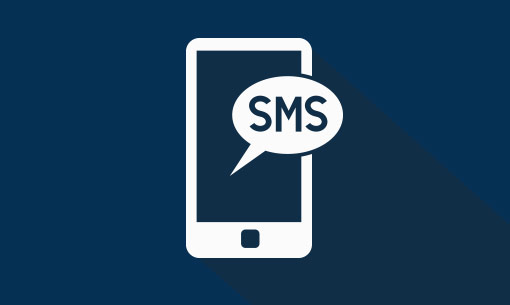 How is HPP's new automatic SMS notification system working for you? Is it helpful or not. Let us know by emailing sales@hppgroup.com.au
Please contact our office on (07) 5564 9922 to update your contact information.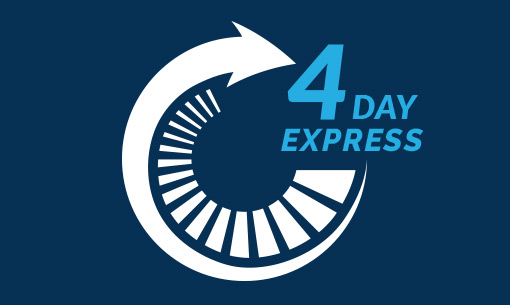 In addition to our standard and always reliable 7 day lead time, we have now introduced an Express Service should you have the need for faster turnaround times. There will be an added cost of 15% for this service and it only applies to Cut to Size orders only.
Click here for more details.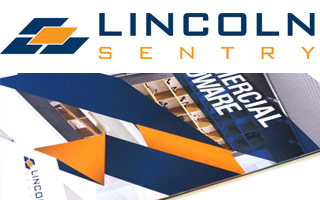 SUPER HARDWARE DEALS
Part of the advantage of using HPP is that you benefit from our buying power.  On your behalf, we have negotiated better hardware pricing with our suppliers and have passed these savings onto you.  Log on to CabinetPro to see the savings you can make or contact the Sales Team.
In the month of August, the first order you place that includes Blum hardware over the value of $250, will receive a free Blum screwdriver.