Need 'Cut-to-Size' Urgently?
We've got your back!
When those urgent jobs arise, we have the solution. We've 'saved-the-day' for hundreds of cabinetmakers & builders from all around Australia with our reliable 4-working-days EXPRESS SERVICE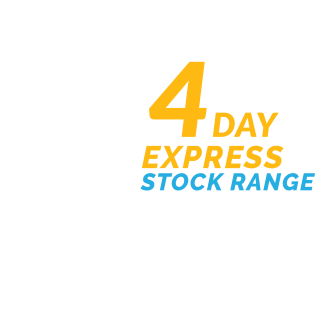 Here's how it works… If you need your order faster than our usual 7-working-day to completion, simply ask for our EXPRESS SERVICE and we'll complete your order within just 4 working days (after the day of order) for your cut, drilled and edged materials, on all supplier stocked materials.
Of course, this kind of prioritized speedy work will incur a small 15% surcharge, however… To make this amazing service even better, if you order from our extensive Express Stock Range, your order will be ready to pick up within 4 working days WITHOUT any surcharge.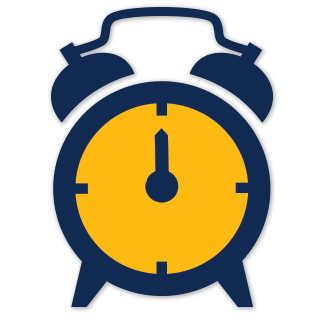 Need your order faster than our standard
7 day turnaround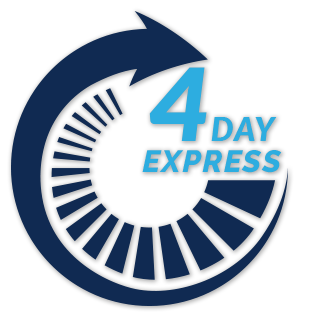 Your order will be ready for pickup in just
4 working days
after day of order.
15% Surcharge and Conditions apply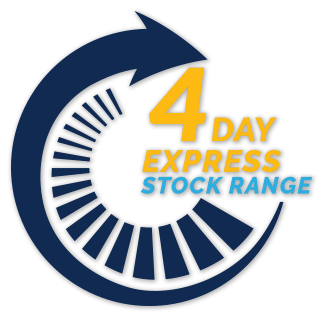 Order from our EXPRESS STOCK RANGE and it will be ready for pick within
4 workings days –
WITHOUT A SURCHARGE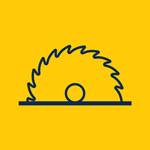 CUT TO SIZE
We cut, drill, edge and route our cut-to-size orders with precision and accuracy – in any shape or size you desire.
Order your completely customised cabinets supplied either flat-packed or pre-assembled.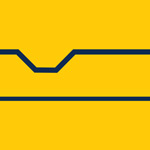 ROUTED DOORS
Our Cut to Size Routed Door Range bring your designs to life, from simple cabinets through to commercial, high-end cabinetry.
Guaranteed quality and workmanship.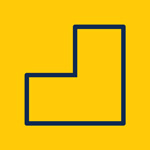 BENCHTOPS
Order your precision-cut laminate benchtops made with HPP's state-of-the-art machinery and experienced tradespeople.
Choose from a wide range of popular finishes and leading brands.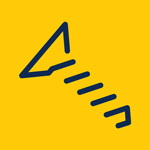 HARDWARE
Partnering with world-leading suppliers of cabinet hardware – including Lincoln Sentry, Blum, and Hettich – we make it easier for you to build a quality product and keep your customers happy.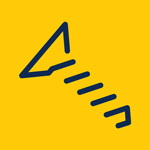 ASSEMBLY
Save big on overheads and take the headache of assembly and installation of your custom cabinetry.
Our cabinet assembly service helps you work smarter and grow your business.
Contact us today about our high-quality joinery products, skilled workmanship and dedication can save you both time and money – or login to Cabinet Pro now and let's get started!
Already a HPP customer
Login to Cabinet Pro to place an order or to find out prices.
Don't have an Account?
Our expert advisers can help you choose which products can work for your business.