Cut-To-Size Gold Coast
No matter how unique, innovative or customised you want your project, our team can help. Servicing Australia wide!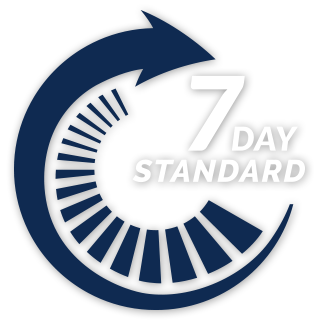 With our state-of-the-art technology and custom software, our team of experts will meet all your Cut-to-Size Gold Coast requirements.
We cut, drill, edge and route our cut-to-size Gold Coast with precision and accuracy, in any shape or size you desire. We have the facilities to produce crates or individually wrapped pieces for both commercial and residential customers throughout Australia. We can work with you personally to select and cut materials that emphasize your unique designs.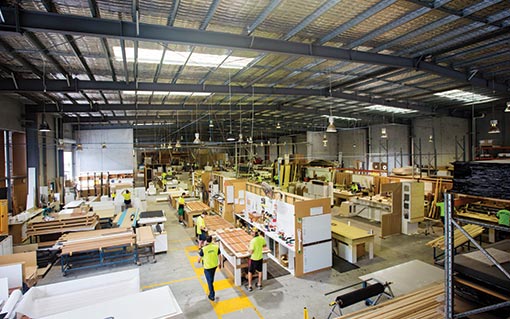 Assembly Service NOW Availaible
We know that time-is-money for you, so at HPP, we have several reliable options for you to choose from.
One quick way is the assembly service by simply placing your order on Cabinetpro and pick up your finished project, fully assembled, from our Gold Coast factory.
Let HPP do the work for you
Prices available in Cabinet Pro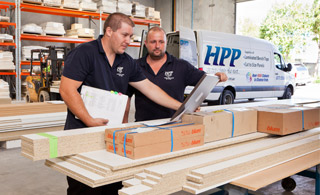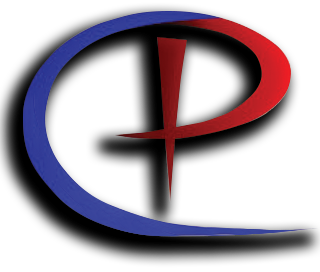 Try Our "CABINETPRO" Today!
Speed Quoting & Ordering System
Cabinetpro eliminates the need for cut lists and sends an instant quote to our customers.
This 'Industry-First" breakthrough software reformed the cabinet making industry and will save you time and money every time!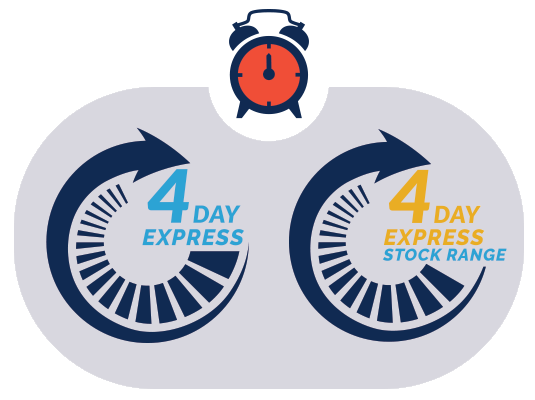 Need your order faster than our
standard 7 day turnaround
Turnaround Times
We know that time-is-money for you, so at HPP, our standard turnaround on all cut 2 size Gold Coast (and All other areas) orders is 7 working days. When those urgent jobs arise, we have the solution. simply ask for our EXPRESS SERVICE and we'll complete your order after 4 working days from the day of order of your cut, drilled and edged materials, on all supplier stocked materials ordered before 12 noon. (surcharge applies)
To make this amazing service even better, if you order from our extensive EXPRESS STOCK RANGE, your order will be ready to pick up after 4-working days WITHOUT any surcharge.
GET IN TOUCH
Contact us today about our high-quality joinery products, skilled workmanship and dedication that translate into a service that saves you both time & money.
Whenever you're ready, we can organise a call to discuss how we can best help you for your next cut to size Gold Coast project.