NOW AVAILABLE
Bevelled Edge Fingerpull
As of the 1st October we will be producing our new Bevelled Edge Fingerpull profile to replace our current Mitred Edge Fingerpull.
As this is a machine applied edge, not hand edged, we are able to produce a higher quality product for half the price of the old edge profile.
We manufacture the Bevelled Edge profile with a one-step process that produces a sleek, continuous one piece edge.
Available for 1mm edges on 16mm or 18mm thick board.
A limited colour range is currently available so please check with our office at time of ordering.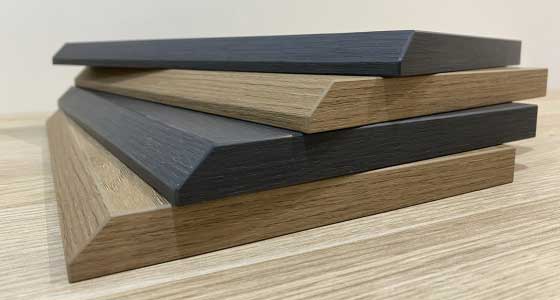 And one last thing,  In case you weren't aware… We can also deliver it to the site and even offer an in-house Assembly Service, for anyone who needs a little extra help this 'silly season'.
Let HPP do the work for you
Prices available in Cabinet Pro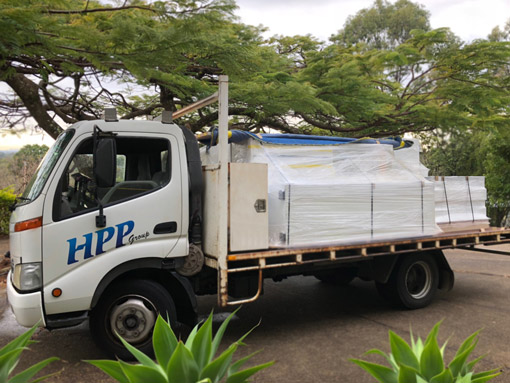 HPP onsite delivering fully assembled cabinetry