Tell us more
Thanks for your interest in HPP Group and for considering us for your upcoming project! We'd love the opportunity to work with you. Please take a moment to tell us about your business and how we can help you. We'll respond as soon as possible.
About
How can we help you
HPP's state-of-the-art production facility is home to the latest technology and high production batch one machinery. Our use of cutting-edge machinery and custom-made software coupled with the vast knowledge of our skilled and experienced team means that HPP can cut the most complexed designs and offers a broad range of services.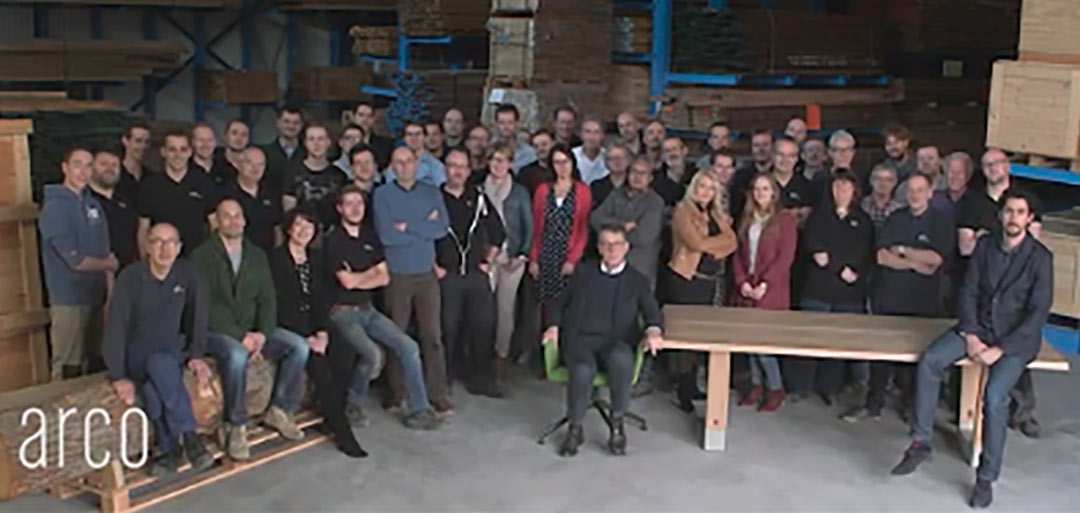 We work hard to build successful working relationships with our clients. Read More
Capabilities Include:
Onsite Consulting
Design, Supply and Installation
Building Refurbishments and Fit Outs
Commercial and Industrial Facilities Including Mining Industry
Commercial Custom Joinery
Office Workstations and Furniture
Wall and Ceiling Linings
Detailed Custom Solutions
Acoustic Paneling and Tiles
Architectural Finishes
Consistent Quality Workmanship
Proven Experience
Value for Money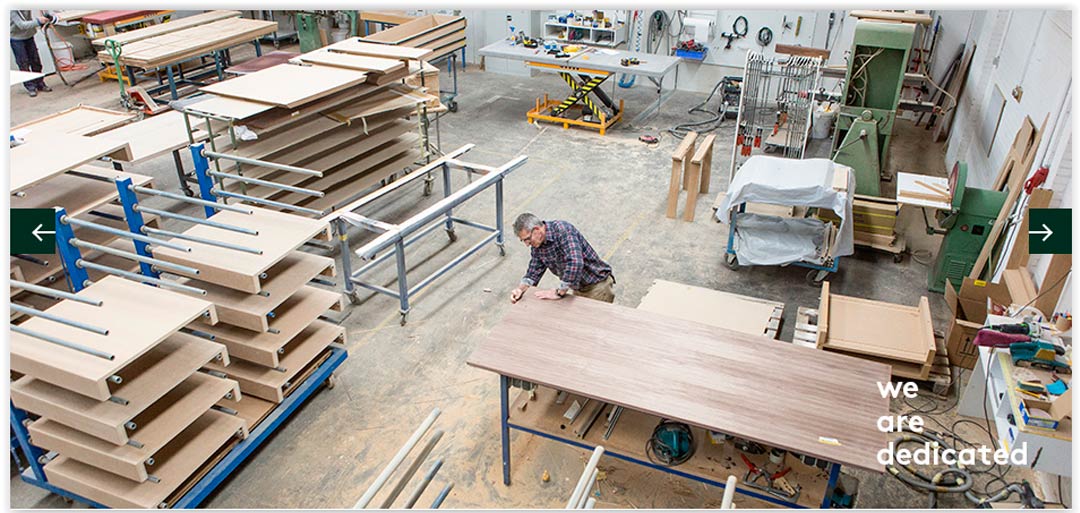 HPP Group was originally formed by Kevin Arnold on the Gold Coast in 1996, and produced laminated benchtops and cut-to-size panels for the cabinetmaking and shop fitting industries.
Following years of dedicated effort, HPP Group moved its three divisions under the one roof into its 4300sq/m factory at Molendinar, which now operates from 6am to midnight six days a week. This amalgamation created a more streamlined and efficient manufacturing operation and now ensures that HPP maintains its highest level of service.
Since its conception 30 years ago, HPP Group has grown and diversified into one of Australia's largest joinery manufacturer.
Today we employ more than 70 full time staff and have all the latest machinery and technology to produce exceptional Australian Made products.
The HPP Group are now one of Australia's largest suppliers of the cut-to-size, postform and architectural finished products to the cabinetmaking, walls and ceiling industries. Our products are used in grand residential homes, as well as multi residential units, high rises and more recently in several mining camps within Queensland. Our commercial products have also been supplied to some of the largest projects in South East Queensland, including major shopping centers, hospitals and numerous large government projects.