HPP 2020 Cut Off Dates
End of the year is approaching fast!
TIME TO PLACE YOUR ORDERS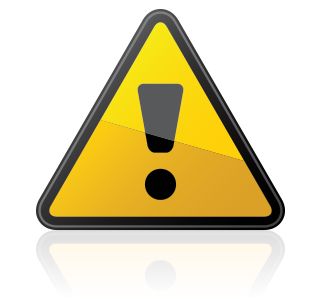 We know the end-of-year rush to finish projects can be hectic.
To avoid disappointment, we wanted to give you a heads-up on our cut-off dates for 2020 orders.
Please mark these dates in your diary:
HPP will be closed from midday Wednesday 23th December 2020 and reopening on Monday 11th January 2021
LAST ORDERS
For definite completion of orders in 2020 are as follows:
Standard CTS – Friday 4th December
Assembly – Friday 4th December
Benchtops – Friday 4th December
Routed Doors – Friday 4th December
And one last thing,  In case you weren't aware… We can also deliver it to the site and even offer an in-house Assembly Service, for anyone who needs a little extra help this 'silly season'.
Let HPP do the work for you
Prices available in Cabinet Pro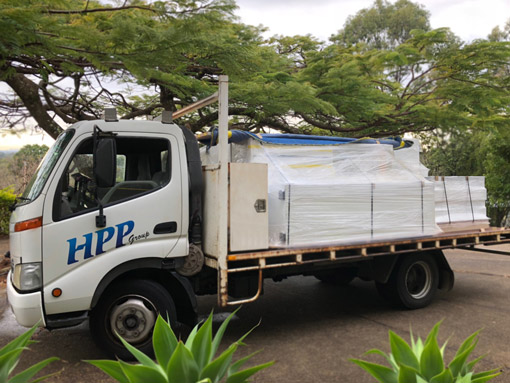 HPP onsite delivering fully assembled cabinetry