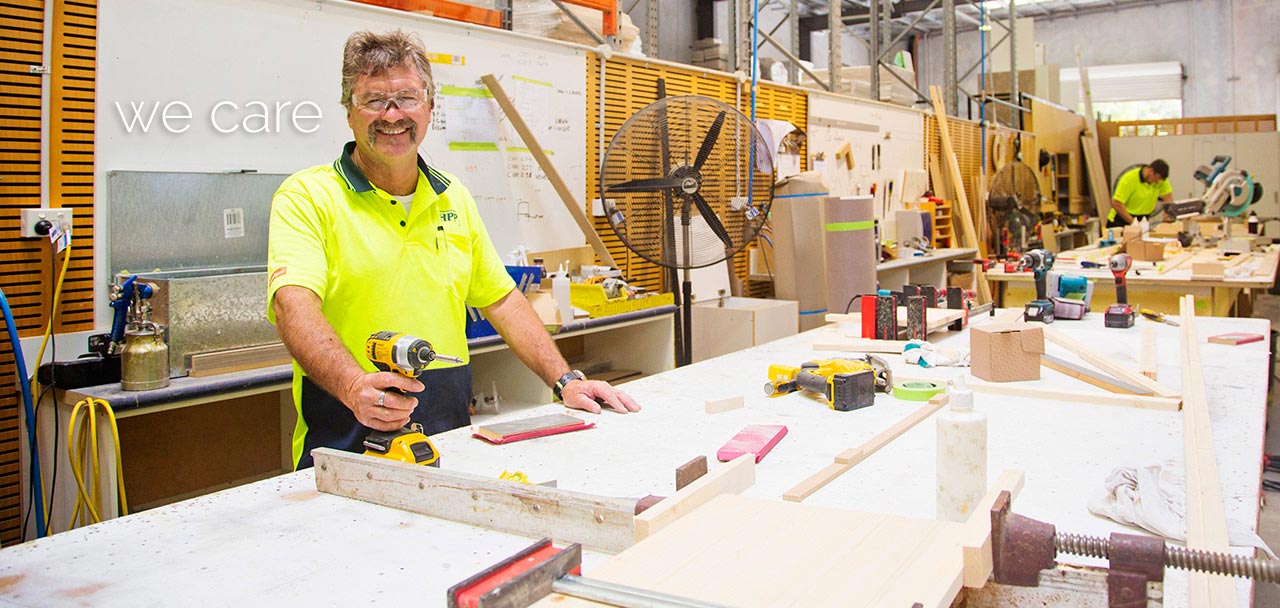 More Info about HPP Group
As an industry leading company with more than 20 years' experience, we are proud to have a highly esteemed reputation for manufacturing locally produced custom-made cabinetry solutions to thousands of tradespeople all over Australia.
Our team of passionate and talented experts work hard to preserve your good reputation by maintaining exceptionally high standards of quality, style, timeline and service, every time.
Drop in and say 'Hi' or contact us now to discuss your next project…
Address:  10 Distribution Ave
Molendinar, QLD 4214
Phone: 07 5564 9922
Fax: 07 5564 9933
Office Hours: 7am-5pm Mon – Fri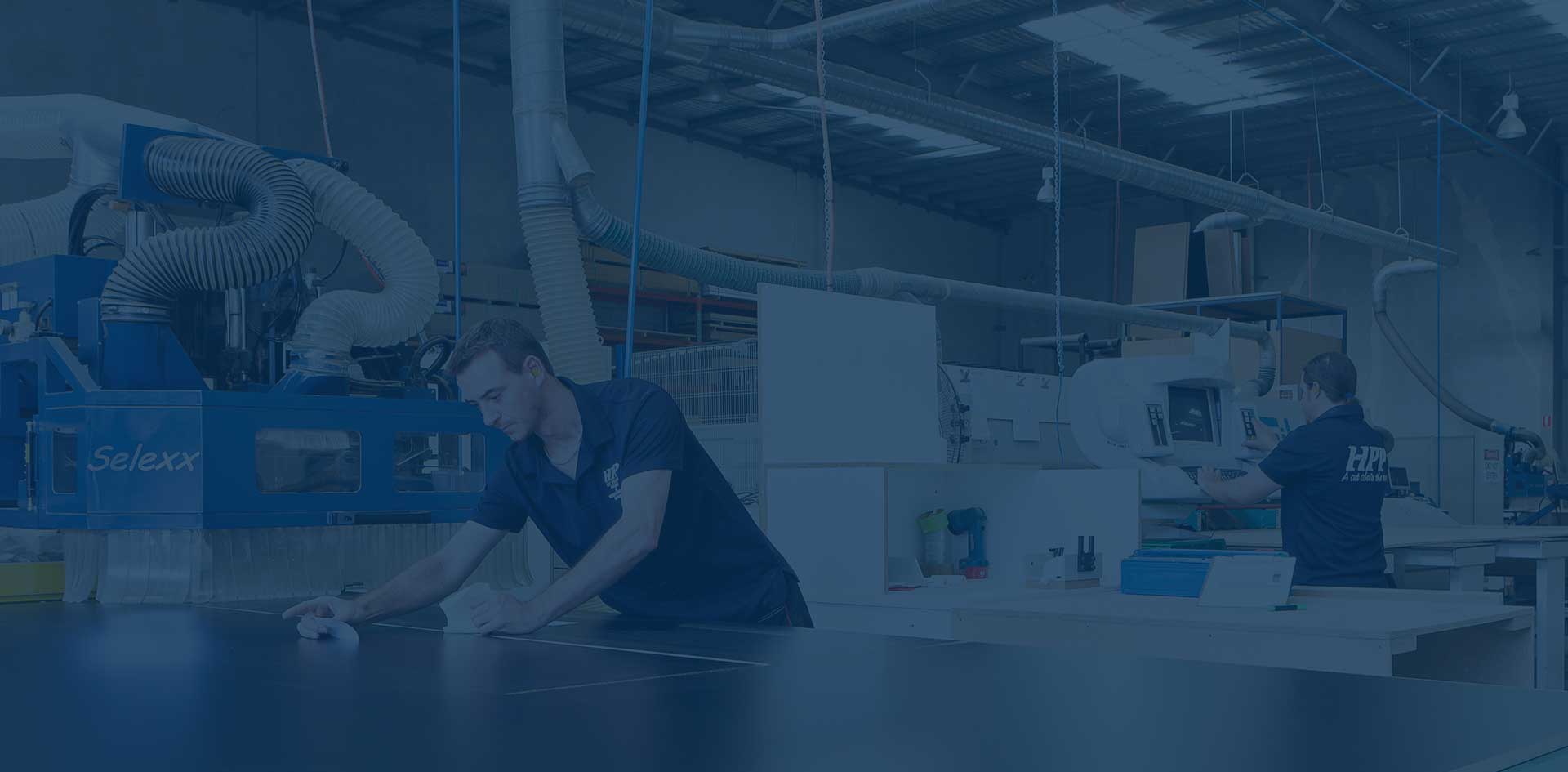 Tell us more
Thanks for your interest in HPP Group and for considering us for your upcoming project! We'd love the opportunity to work with you. Please take a moment to tell us about your business and how we can help you. We'll respond as soon as possible.