HPP takes the headache out of custom cabinetry
Are you looking for ways to work smarter – and increase your profit on your building projects? Would you like an extra set of hands to take on more work as you grow your business?
Do you wish you could have more time to relax and enjoy the fruits of your labour?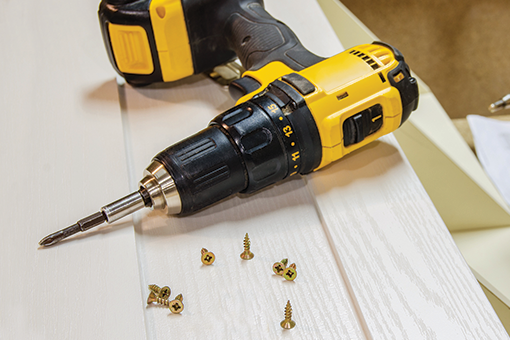 Here are 4 good reasons why cabinetmakers and builders are increasingly outsourcing the installation of their cabinets and benchtops: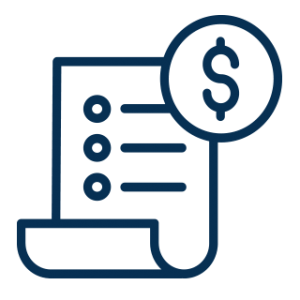 They save heaps on overheads!
Just think about your standard kitchen job. To prepare your kitchen cabinets, you've got to rent space, lease and maintain machinery, pay staff to cut the materials, supply the tools and electricity and organise waste collection. Then there's the 'back office' admin overheads like invoicing, scheduling, emails and project management. All these costs need to be paid whether you're busy or slow. Outsourcing these costs can relieve you of the burden of overheads and free you up to get on with the work you enjoy.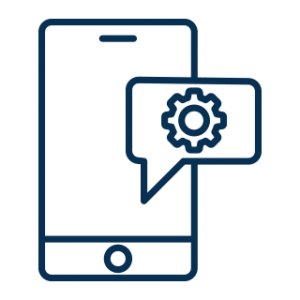 Take on more projects and grow your business – without the risks
Outsourcing the assembly of your cabinetry projects can help grow your business and shorten your lead times. It can free-up you and your team so you can book more jobs. Or you can take on larger jobs, knowing you can rely on an experienced back-up crew. You can reduce the risks of outsourcing by choosing a supplier that's experienced, fully insured and has a good reputation for delivering as promised.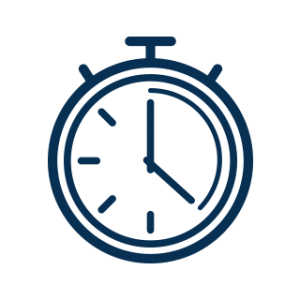 Wrap-up projects faster
Even if you decide to use your own team for cutting, drilling, edging and routing, wouldn't it be great to speed-up the installation process? Using a professional cabinetry assembly and installation service can cut down the time you take on the project. You can finish the project quicker, finalise the payment and move onto your next project.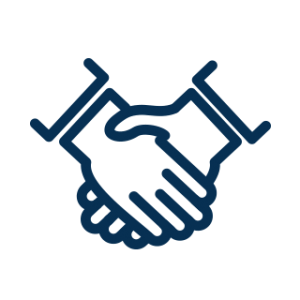 Cuts out the stress
Most small businesses rely on recommendations. If the job's not done right, there goes your next job! Mistakes can waste time and materials. But having to be there to check on the assembly work can chew up time. Taking on a reliable installation service means someone else is looking after the project management of assembly and installation. So, you can take care of your business – and spend more time doing the things you love.
Find out how HPP's cabinetry assembly service can help take the headaches out of your next project. Call 1300 CUT2SIZE and we can talk to you about what you need.
Already a HPP customer
Login to cabinet pro to add your hardware needs direct to your order.
Don't have an Account?
Our expert advisers can help you choose which products can work for your business.