Custom Acoustic Panels
HPP Group is the leading Australian manufacturer of custom, high-quality ceiling and wall acoustic panels.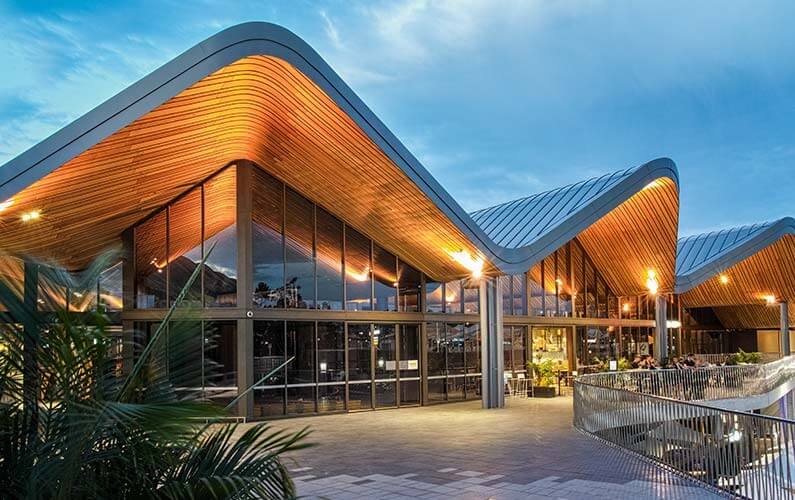 Since 1996, HPP Group's trusted team has been revolutionising the world of ceiling and wall acoustic panels.
Experts in manufacturing custom acoustic panels, everything from acoustic wall panels to acoustic ceiling panels. Each person at HPP Group possesses specialised skills in their field, from architectural technology through to design.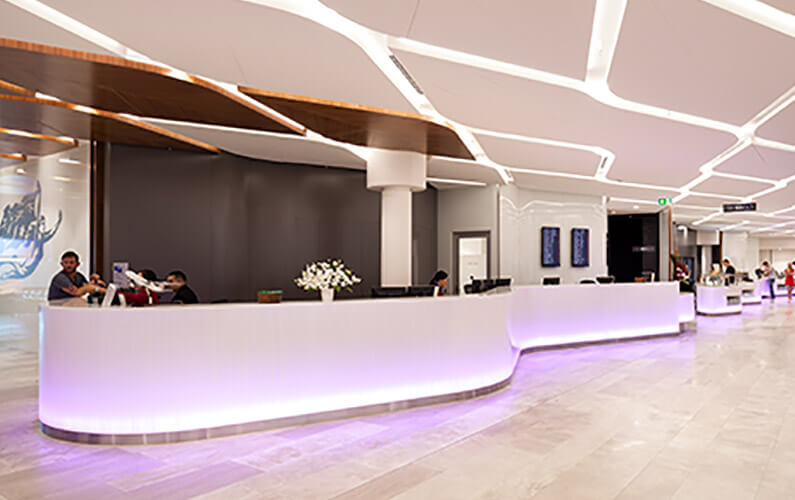 The HPP Group Difference…
We focus on providing innovative custom solutions for acoustic ceiling and wall panels. Our team of industry experts will build you a ready-to-install, custom acoustical panel solution with an impressive aesthetic finish. As an industry leader, we use the very latest technology and products to ensure you're always blown away by the final product. We know that time-is-money for you, so at HPP, we have several reliable options for you to choose from.
One quick way is the assembly service by simply placing your order on Cabinetpro and pick up your finished project, fully assembled, from our Gold Coast factory.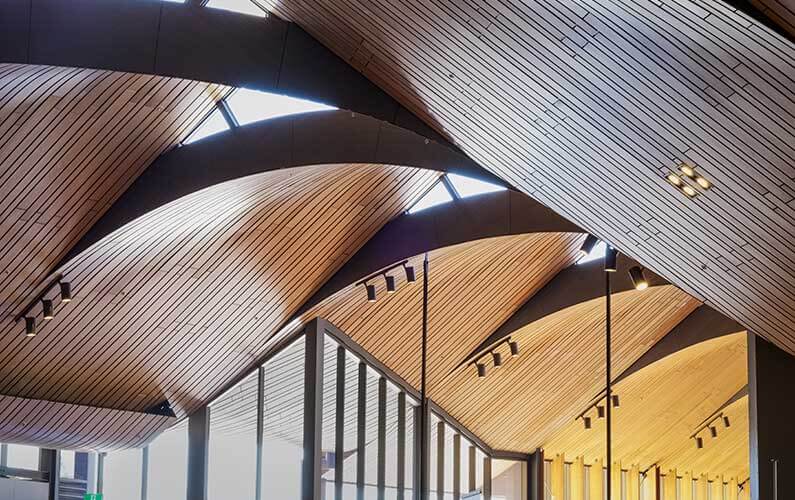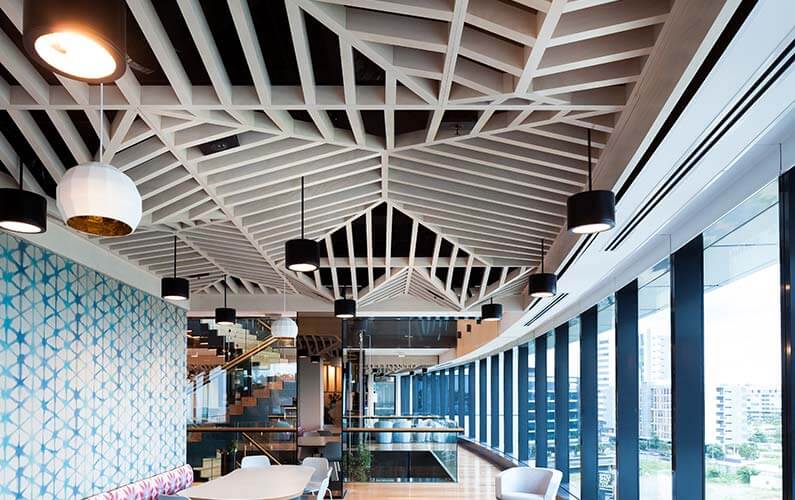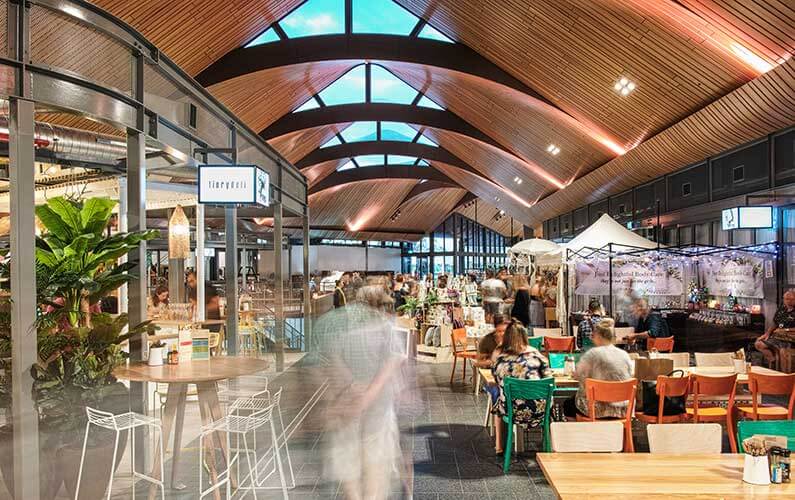 Customised Acoustic Panels
Making custom acoustic panels is our passion. From traditional styles to new contemporary designs. HPP Group can turn your project vision into reality using our high-quality custom wall acoustic panels and ceiling acoustic panels. We put the creativity and design into your hands by providing a wide array of finishes and product configurations.
GET IN TOUCH
Contact us today about our high-quality acoustic panels, skilled workmanship and dedication that translate into a service that give your project a real wow-factor.
Whenever you're ready, we can organise a call to discuss how we can best help you for your next cut to size Gold Coast project.