HPP 2021 Cut Off Dates
End of the year is approaching fast!
TIME TO PLACE YOUR ORDERS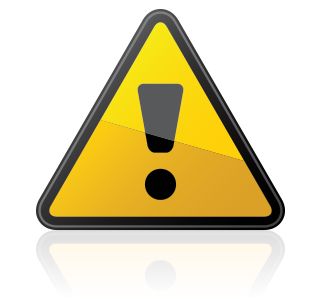 We know the end-of-year rush to finish projects can be hectic.
To avoid disappointment, we wanted to give you a heads-up on our cut-off dates for 2021 orders.
We are having to shut the plant down early and extend our closure period due to upgrading a large part of our plant and equipment over this period.
Friday, 26th November will be the last order day for deliveries up to Tuesday, 21st December 2021 and for the period of Monday, 10th January 2022 to Friday, 21st January 2022.
Any orders placed from Saturday, 27th November 2021 through to Sunday, 23rd January 2022 will be scheduled for deliveries to begin on Wednesday, 2nd February 2022.
Normal operations and orders start Monday, 24th January 2022 with standard lead times to apply.
We will be closed as of midday Wednesday, 22nd December 2021 and we'll reopen on Monday, 10 January 2022 with limited capacity.
Please note that there will be no manufacturing available from Monday, 10th December 2021 until Monday, 24 January 2022.
LAST ORDERS
For definite completion of orders in 2021 are as follows:
Standard CTS – Friday 26th November
Assembly – Friday 26th November
Benchtops – Friday 26th November
Routed Doors – Friday 26th November
And one last thing,  In case you weren't aware… We can also deliver it to the site and even offer an in-house Assembly Service, for anyone who needs a little extra help this 'silly season'.
Let HPP do the work for you
Prices available in Cabinet Pro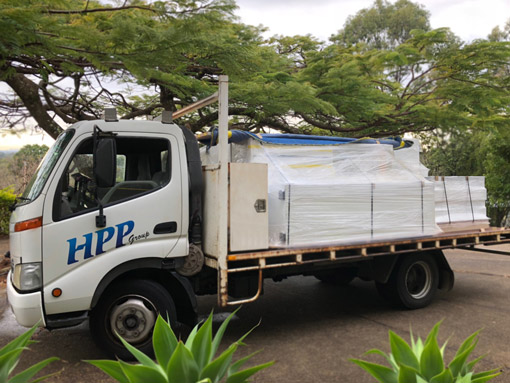 HPP onsite delivering fully assembled cabinetry