Our 4-day Express Service is back!
Worried about finishing those last-minute jobs before year-end?
HPP's Express services take the pressure off, helping you deliver your projects on-time.
Urgent customer jobs are 'business as usual' at this time of year.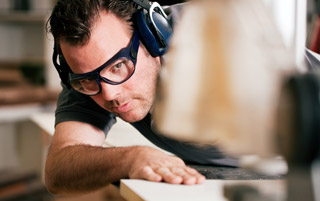 Customers want their projects finished before Christmas and the pressure is on to invoice jobs before the year ends and the holidays begin.
HPP's Express Services guarantee a quick turnaround on those last-minute jobs
Our quick turnaround options are:
EXPRESS STOCK RANGE – your order is ready for pick-up after 4 working days – NO SURCHARGE – choose from our wide range of popular stock colours.
4-day EXPRESS SERVICE – ready for pick-up 4 working days after you place your order – a 15% surcharge guarantees a quick turnaround.
For more information on our Express Range and terms and conditions – click here
IMPORTANT INFORMATION
The 2019 cut-off date for Express orders is 6th December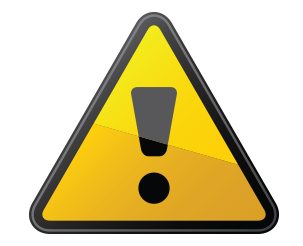 But don't leave it too late to order!
There are only limited production spots available, so our Express orders are on a 'first in, first served' basis. To avoid disappointment, plan your orders now, well before the deadline.
Our Standard 7-day turnaround still applies on all non-Express orders, but as we get closer to Christmas, things can get tight.
Let HPP do the work for you
We can deliver your order directly to the worksite.
Our in-house assembly service is available for anyone who needs a little extra help this 'silly season'.
| | |
| --- | --- |
| TYPE OF JOB | CUT-OFF DATE FOR ORDERING |
| Standard Cut to Size | Friday 6th December |
| Express Service | Friday 6th December |
| Assembly | Friday 29th November |
| Routed Doors | Friday 29th November |
| Benchtops | Friday 29th November |
Of course, if you make an urgent order after any of these cut-off dates, we'll do our absolute best to fulfil it.
Please contact us if you have any questions