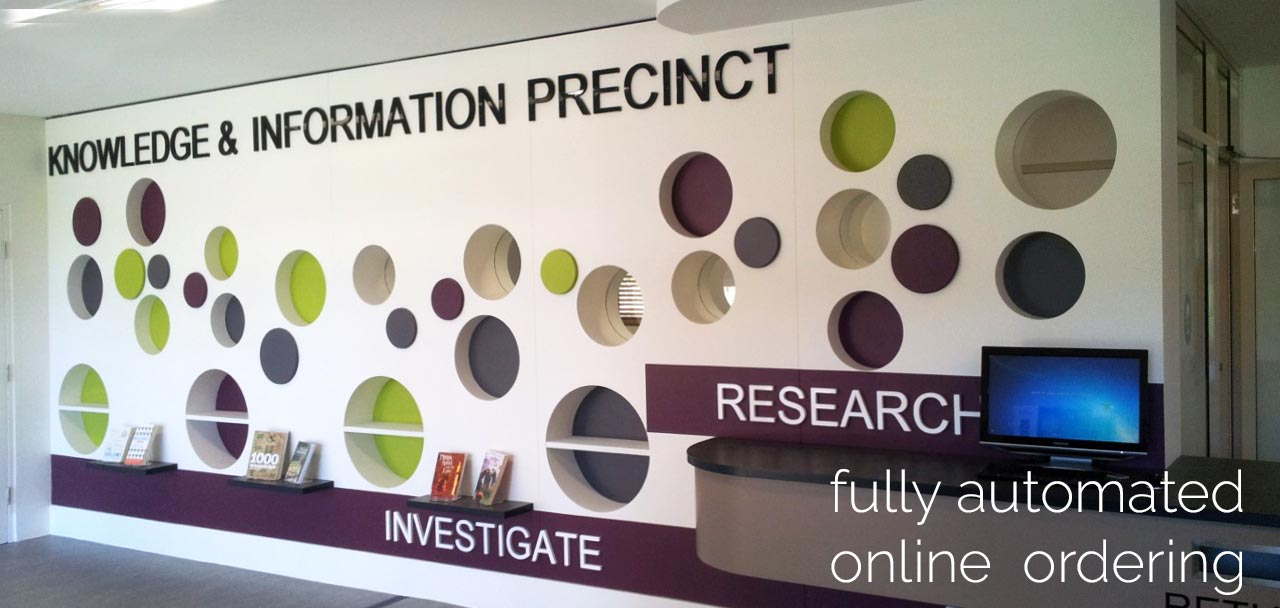 Using the latest technology and custom software, we can cut, drill, edge and route our cut to size board with precision and accuracy, and into any shape or size. We have the facilities to produce crates or individually wrapped pieces for both commercial and residential customers throughout Australia.
We work with our customers to select and cut materials that emphasise their unique designs.
Cabinetpro
In 2006 HPP Group developed Australia's first fully automated online quoting and ordering system. Cabinetpro eliminates the need for cut lists and sends an instant quote to our customers. This program reformed the cabinet making industry.
Delivery Options
HPP Group offers an assembly service to our customers. Simply place your order on Cabinetpro and pick up your finished project fully assembled from our Gold Coast factory. Alternatively, we manufacture a range of ready-to-go flat packs that can easily be delivered to our customers Australia wide.
high quality joinery products using skilled workmanship and dedication that translate into beautiful living and working spaces.
HPP Group's diverse portfolio comprise of corporate, medical, hospitality, academic, civic and mixed-used projects located throughout Australia. With a highly experienced team of project managers and technical advisors, HPP works closely with clients to deliver quality Australian-made products.