No matter how unique, innovative or customised you want your project, our team can help.
Servicing Australia wide!
With our state-of-the-art technology and custom software, our team of experts will meet all your Cut-to-Size Gold Coast requirements.
We cut, drill, edge and route our cut-to-size Gold Coast with precision and accuracy, in any shape or size you desire.
We have the facilities to produce crates or individually wrapped pieces for both commercial and residential customers throughout Australia. We can work with you personally to select and cut materials that emphasize your unique designs.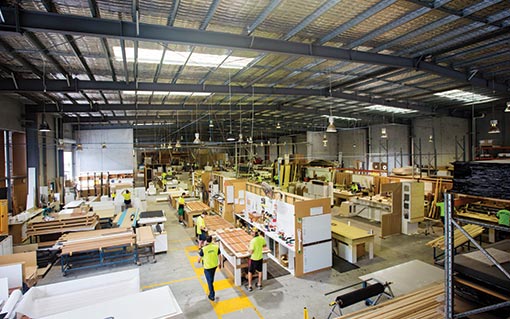 Cut to Size Cabinets
HPP Group is Australia's leading professional cut to size cabinet manufacturers and suppliers. We use state of the art technology to ensure that your custom designed cabinets are cut, drilled and edged to your exact size needs every time.  
We make custom cabinetry a breeze! 
Our innovative factory located here on the Gold Coast is equipped with everything we need to handle commercial and residential projects of every size. No matter how big or how small your project is, we get the job done right.  
When it comes to cut to size Gold Coast cabinets, the team at HPP Group has you covered. We provide you with board cut to the exact size and shape you need for your space.  
Our cutting edge factory technology allows us to manufacture completely customized cabinets that can be supplied to you either flat packed or pre-assembled.  
While kitchen and bathroom cabinets are our most popular cabinets cut to size, we also produce cut to size boards for panelling, storage, wardrobes, doors, and more.  
The best part? No matter what type of project or the scope, we gave your order ready for you within 7 days. No need to wait weeks for your custom order, we crank it out within days so you can move forward with your project swiftly. 
Assembly Service Now Available
We know that time-is-money for you, so at HPP, we have several reliable options for you to choose from.
One quick way is the assembly service by simply placing your order on Cabinetpro and pick up your finished project, fully assembled, from our Gold Coast factory.
Let HPP do the work for you
Prices available in Cabinet Pro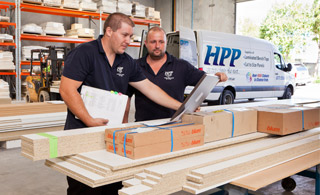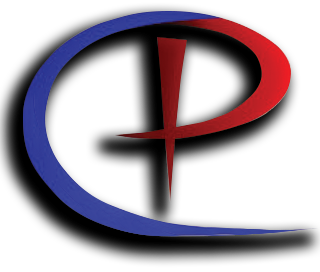 Try Our "CABINETPRO" Today!
Speed Quoting & Ordering System
Cabinetpro eliminates the need for cut lists and sends an instant quote to our customers.
This 'Industry-First" breakthrough software reformed the cabinet making industry and will save you time and money every time!
Why Choose Cut to Size Panels
In a sea of standard option choice, why choose cut to size? The answer is simple: you get completely customized designs that are cut to fit the exact dimensions of your space.  
No need to try to make ill-fitting cabinetry work when you can custom design the exact panels for your space. 
Our team of experienced professionals works with you to create the perfect design using the materials and
Cut to size cabinets help maximize efficiency by fitting perfectly into your space and providing optimal storage space. 
When it comes to updating the look, feel, and usefulness of your space, there is no easier way than with custom cut cabinets from the team at HPP. 
Give us a call today and let us help you get started on your next home or office improvement project.  
Many Material Options 
At HPP Group, we don't believe in limiting you to only a handful of materials to choose from. We offer a huge range of materials, all of which we have the ability to cut, edge and drill to your exact specifications.  
You tell us exactly what you look are looking to achieve and we make it happen. Need help with design inspiration? Let our over 100 years of combined industry experience help guide you through the process and choose the perfect designs, colours and options.  
No matter what brand, finish, or colour you choose, we have the right materials to get the job done perfectly for you.  
We offer the following (but not limited to):  Laminex colours, Polytec colours, Formica colours, StyleLite Colors and more!
GET IN TOUCH
Contact us today about our high-quality joinery products, skilled workmanship and dedication that translate into a service that saves you both time & money.
Whenever you're ready, we can organise a call to discuss how we can best help you for your next cut to size Gold Coast project.