The HPP Group are now one of Australia's largest suppliers of the cut-to-size, postform and architectural finished products to the cabinetmaking, walls and ceiling industries. Our products are used in grand residential homes, as well as multi residential units, high rises and more recently in several mining camps within Queensland.
Our commercial products have also been supplied to some of the largest projects in South East Queensland, including major shopping centers, hospitals and numerous large government projects.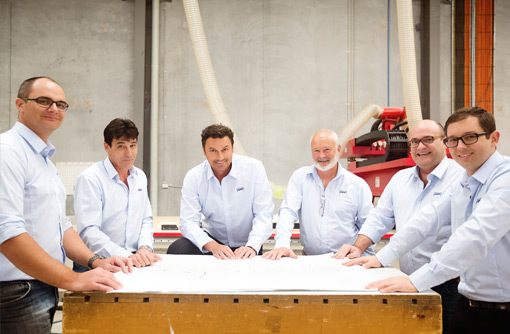 You'll be pleased to know that we hold the highest standard of recruiting elite tradespeople and management so we can feel confident in servicing you in the most professional way in every area.
Our team play a major role in why we are recognised as the industry leader in our field. Our team not only works hard to preserve our reputation, but also your reputation, by maintaining exceptionally high standards with our Australian-made cabinetry solutions, punctuality and attention to detail. Follow this link to meet our team

On-site meetings with our clients opens the doors of communication and helps us not only manage but also visualise your project from your first design conception to the final fitout. Meeting with our clients on-site also builds strong relationships and ensures that we deliver quality project outcomes.
DESIGN, SUPPLY AND INSTALLATION
Working with each of our clients personally ensures that all of our design elements are built to the highest specification. The use of the latest technology and custom-made software also means that HPP is capable of cutting and installing the most complex designs.
BUILDING REFURBISHMENTS & FIT OUTS
For more than 20 years, HPP Group has established a reliable reputation for tailoring building refurbishments and fit outs that suit their clients professional image across multiple industry sectors.
COMMERCIAL AND INDUSTRIAL FACILITIES
At HPP we develop custom joinery for commercial and industrial environments, including the mining industry. Our key strengths of industry experience, exceptional customer service and the use of the latest technology allows us to accurately manufacture and deliver custom joinery for our clients.
COMMERCIAL CUSTOM JOINERY
From the elaborate through to the practical, HPP has extensive experience in commercial custom joinery solutions for any corporate workspace, office, medical, retail or educational interior environment. When designed and built for purpose, custom joinery can significantly influence the overall appearance and function of any space.
OFFICE WORKSTATIONS & FURNITURE
We create beautiful office workspaces and furniture that uplift the wellbeing and performance of the people who use them. Our range of products and services include ergonomic office layouts, integrated workstation systems, and the manufacture and installation of custom made furniture and bespoke joinery.
HPP's wall and ceiling panel systems are the proven results of experience gained over the installation of thousands of successful projects. We offer one of the most extensive and diverse ranges of low maintenance, pre-finished architectural wall and ceiling lining systems in Australia.
ACOUSTIC PANELING & TILES
HPP's perforated panels and tiles offer excellent noise reduction capabilities, aesthetic enhancement and a decorative appearance. All styles are produced to our client's requirements and are offered in a wide range of options.
Offering aesthetic and architectural design solutions, HPP uses materials that are highly decorative and of the latest fashion. We focus on the styles and features that complement your fit-out, achieving an overall coordination that would not be possible without our expertise.
Why Use HPP Group?
At HPP we design, develop and manufacture high quality joinery products using skilled workmanship and dedication that translate into beautiful living and working spaces.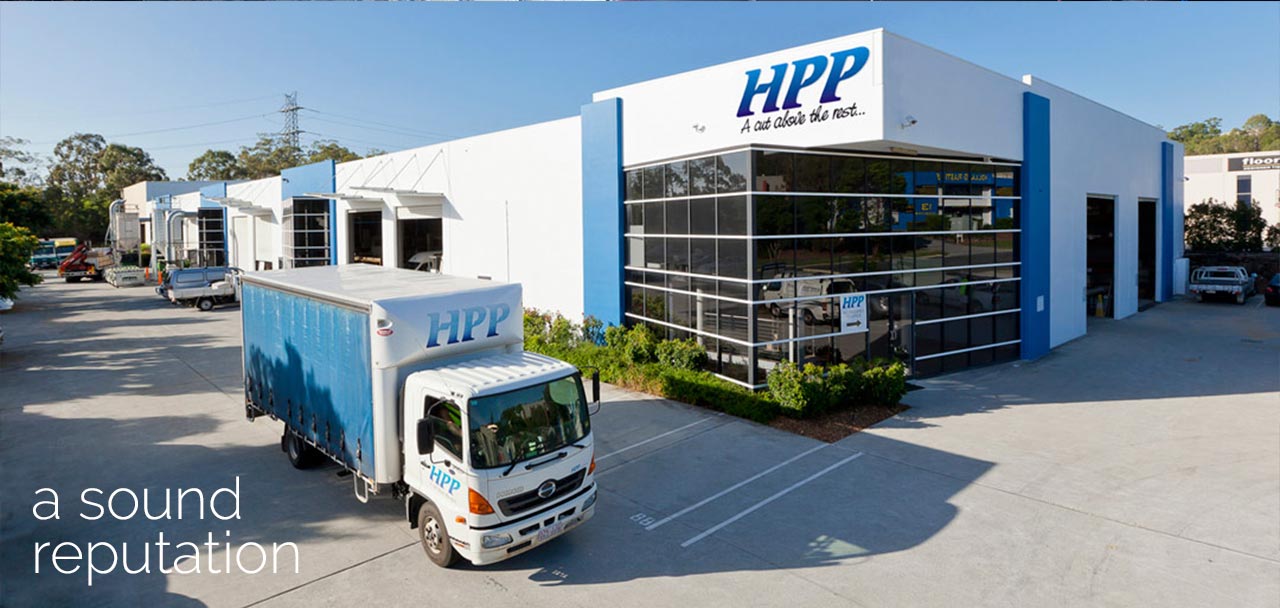 HPP Group was originally formed by Kevin Arnold on the Gold Coast in 1996, and produced laminated benchtops and cut-to-size panels for the cabinetmaking and shop fitting industries.
Following years of dedicated effort, HPP Group moved its three divisions under the one roof into its 4300sq/m factory at Molendinar, which now operates from 6am to midnight six days a week.
This amalgamation created a more streamlined and efficient manufacturing operation and now ensures that HPP maintains its highest level of service.
Since its conception 20 years ago, HPP Group has grown and diversified into one of Australia's largest joinery manufacturer. Today we employ more than 70 full time staff and have all the latest machinery and technology to produce exceptional Australian Made products.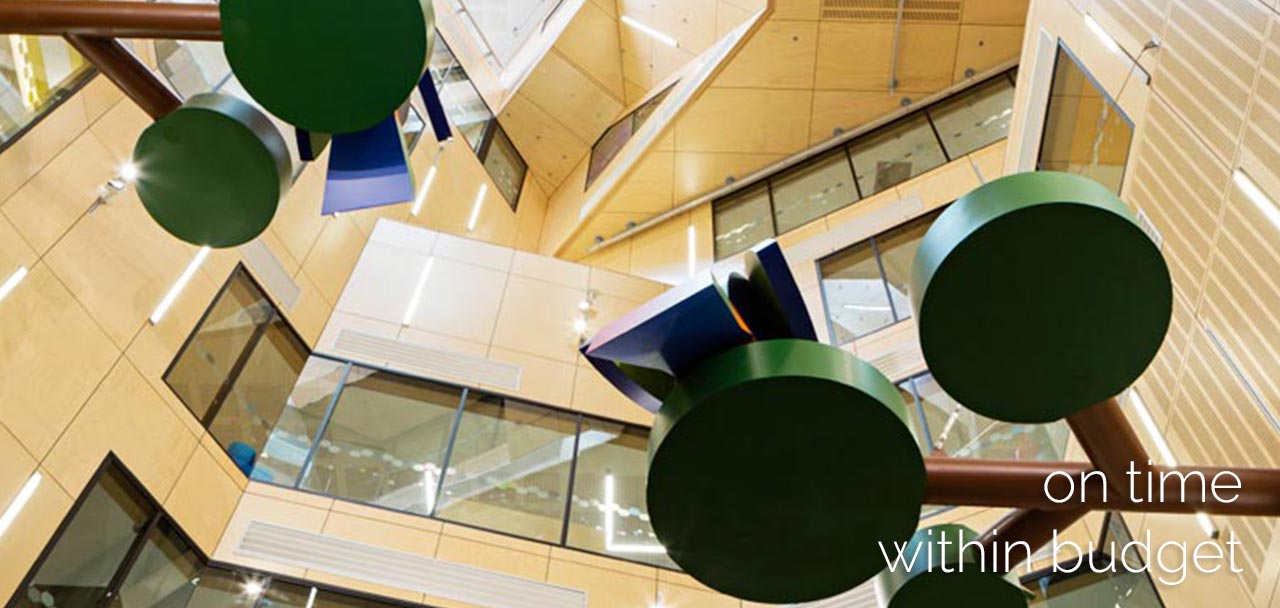 The HPP Group has a long and successful history of manufacturing locally produced products backed by qualified people. We pride ourselves on an enviable reputation for delivering exceptionally high standards and professionalism and continue to strive for excellence in the development of the post-forming and commercial industries.
Our state-of-the-art production facility is home to the most advanced joinery machinery in the world. This allows us to manufacture your project with the highest attention to detail and on time. Our staff's expert industry knowledge also makes us the superior choice to partner with for your next project.
Environment Responsibilities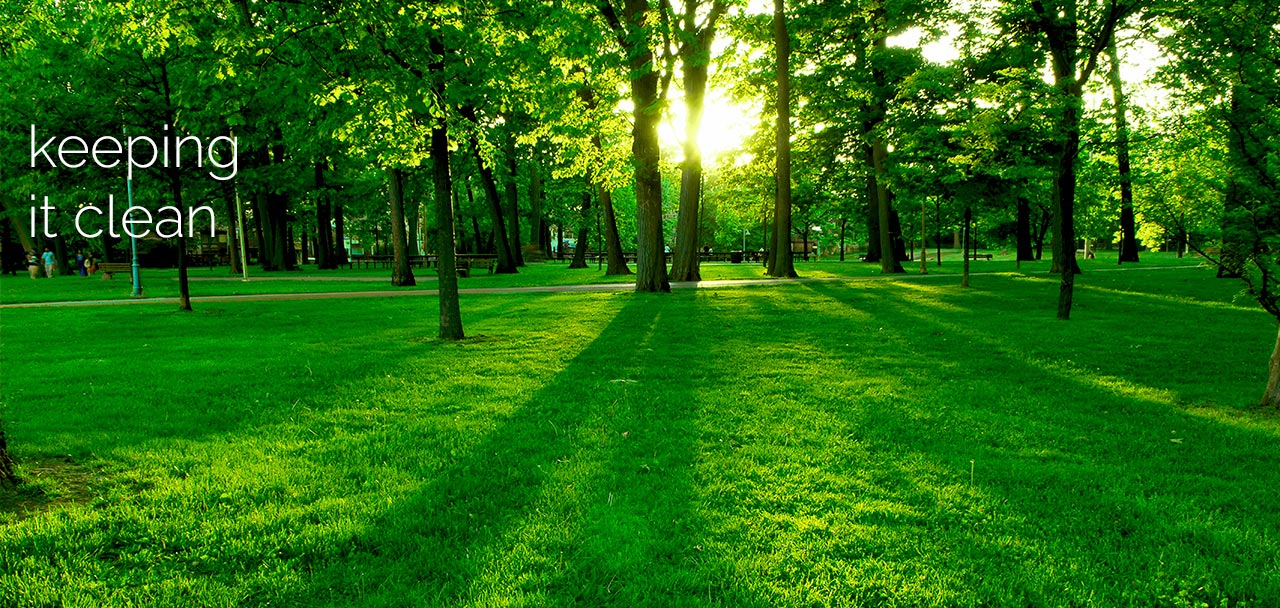 The HPP Group has built a strong reputation for being committed to driving sustainable building practices and meeting our client's environmental objectives and targets. We have an obligation to ensure that we are as green as possible throughout our whole operation and take personal accountability for our environmental performance within the industry.
It is important to us that we continue to partner with suppliers that supply E0 low formaldehyde boards. We also use water based glues.
As a company, we continually strive to reduce our carbon emissions and undertake a range of initiatives to minimise our water use and wastage.
OHS and environmental policies
HPP Group have compliant Occupational Safety and Environmental Policies and Procedures in place that are implemented throughout our ogranisation and factory operations. These procedures represent a significant investment to HPP to help achieve our goal of zero lost time due to injuries within the group.
We operate an internal business management system which meets the manufacturing industry requirements.
Our creative team is happy to talk to you
Tell us more about your new project now