Proven Quality, Backed by Innovative Australian Made Designs
Inspired products, delivered on time and on budget,
Standard 7 working days turnaround.
Commercial cabinetry | Commercial Panelling | Made to order
LEARN MORE
CONTACT US
20 Years of Proven Quality Service
HPP Group is passionate about producing the highest quality of commercial grade cabinetry solutions in Australia. Established on the Gold Coast in 1996, we have cemented our reputation for quality and dependability and prides itself on building longstanding partnerships. We manufacture for cabinetmakers and also work with builders and architects to successfully deliver custom built architectural joinery for commercial projects throughout Australia.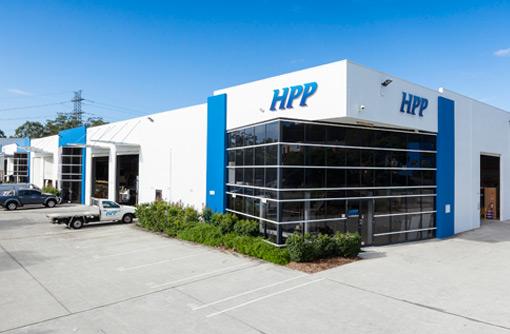 Our goal at the HPP Group is to create beautiful environments and we draw upon our teams combined years of expertise, craftsmanship and appreciation of the design and construction process to make your project a reality.
Backed by Unconditional Support
HPP Group stands behind the quality and workmanship of our products because we take great pride in delivering exceptionally high standards and constant professionalism. Our projects are managed by specialists who are committed to producing quality products and providing total customer support. We make it our top priority to be available to you at all times from concept to completion.
20 Years of Trusted Industry Knowledge
As an industry leader with more than 20 years' experience, HPP is a widely respected firm who has long term relationships with suppliers, peers and customers alike. Our staff's experience and knowledge ensures our high standards remain superior to our competitors.
The Latest Cutting Edge Technology
Our state-of-the-art production facility is home to the most advanced joinery machinery in the world. This cutting-edge technology allows us to manufacture all of our projects with the highest attention to detail, on time and within budget.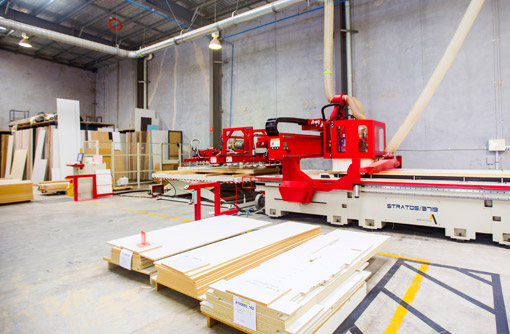 Start your new project on the right foot
HPP Group's diverse portfolio comprise of corporate, medical, hospitality, academic, civic and mixed-used projects located throughout Australia. With a highly experienced team of project managers and technical advisors, HPP works closely with clients to deliver quality Australian-made products.
Client Feedback
"When I think of  HPP Group, I think of two things: professional solutions and outstanding customer support when I need it."
Client Feedback
"Cabinetpro is the best system out in the market….your team is doing a great job and making my life easy."
Client Feedback
"Buying cut-to-size rather than cutting and edging myself makes a huge difference, it means less work and more fishing….Your quality and service is excellent and your online ordering is very good. It makes ordering quicker and easier than ever."
Client Feedback
"I have known HPP for a long time and would not go to any other postformed tops manufacturer. HPP are second to none for quality and service."
We are recognised as an industry leader and work hard to preserve our reputation by maintaining exceptionally high standards with our custom Australian-made cabinetry solutions.